The Horsecar Lines – Alameda's Innovative Streetcars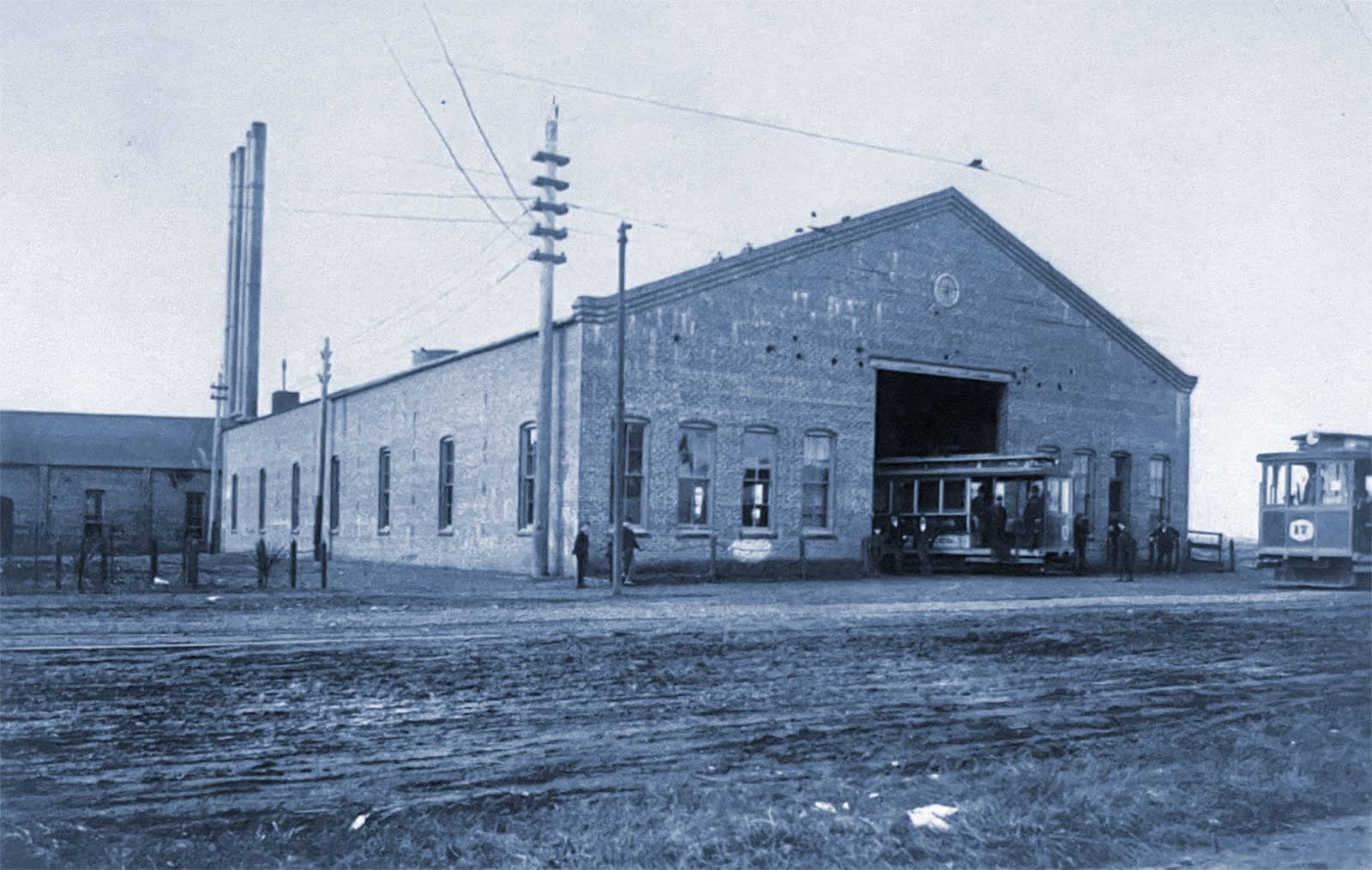 Join us for Alameda's Innovative Streetcars in July as we trace the paths created by Alameda's streetcars, which began in 1872 as a horsecar line and blossomed into extensive electric lines in 1893. While these cars were serving Alameda, the Southern Pacific introduced a state-of-the-art system that carried the Big Reds through Alameda and beyond.
On Saturday, July 9, take an imaginary ride on two of  Thedore Meetz's three horsecar lines and a visit to Fassking's Hotel. Meet at Union Street and Santa Clara Avenue.
Tours start at 10 a.m. and will end at their meeting place. Each tour will cover between one–three miles over two and a half hours, so we suggest you wear comfortable shoes as well as wearing sunblock and bringing water. Well-behaved dogs, strollers, and mobility devices are always welcome.