Tea Blending for Wellness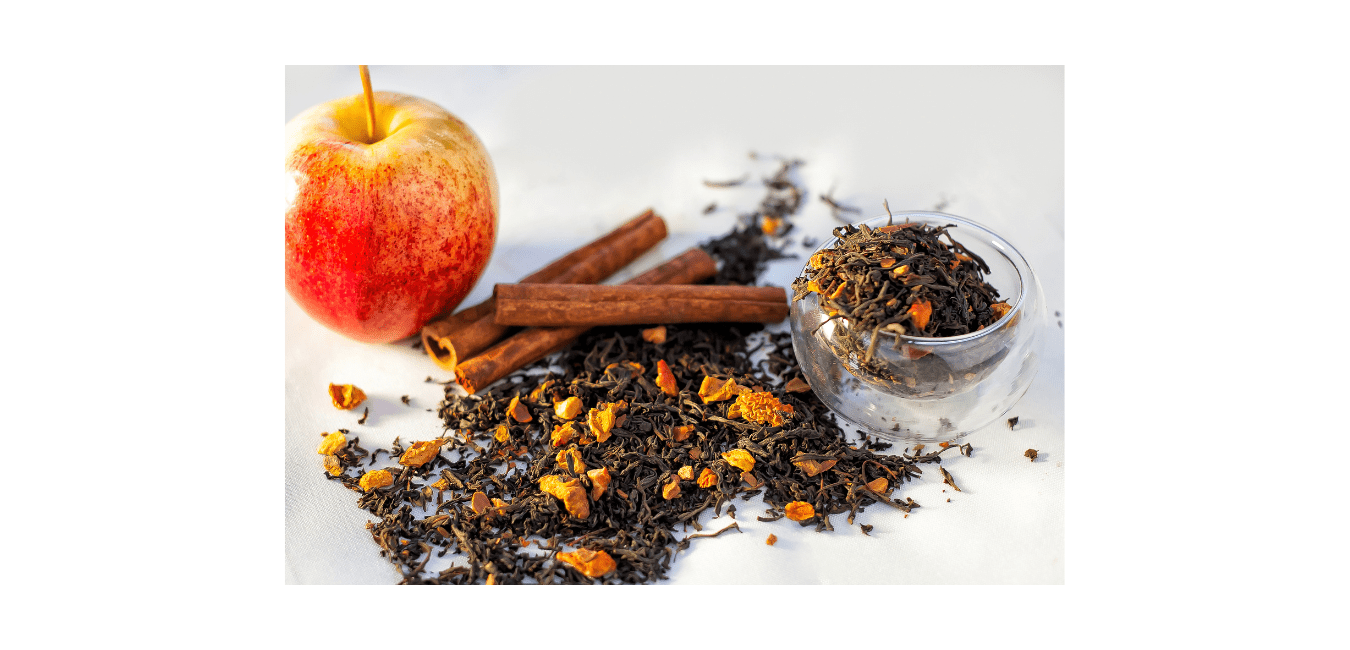 About this event
In this interactive and in-person workshop, you will create your very own custom teas and herbal tea blends to support your healthy lifestyle and fit into your daily routine,
You'll learn about the wellness benefits of different types of teas, herbal tisanes and the wide array of wellness benefits that assist with anti-inflammation, body detox, digestion, sleep anxiety, relaxation, warmth and healing.
You will be able to take home two 2 oz pouches of your personalized blends of teas/tisanes that you've created to your specific wellness focus and taste buds.
Important Information
Proof of vaccination
COVID-19 waivers to be signed by all attendees
You must be 18 years or older to attend class.