Taste, Blend, and Create Tea Drinks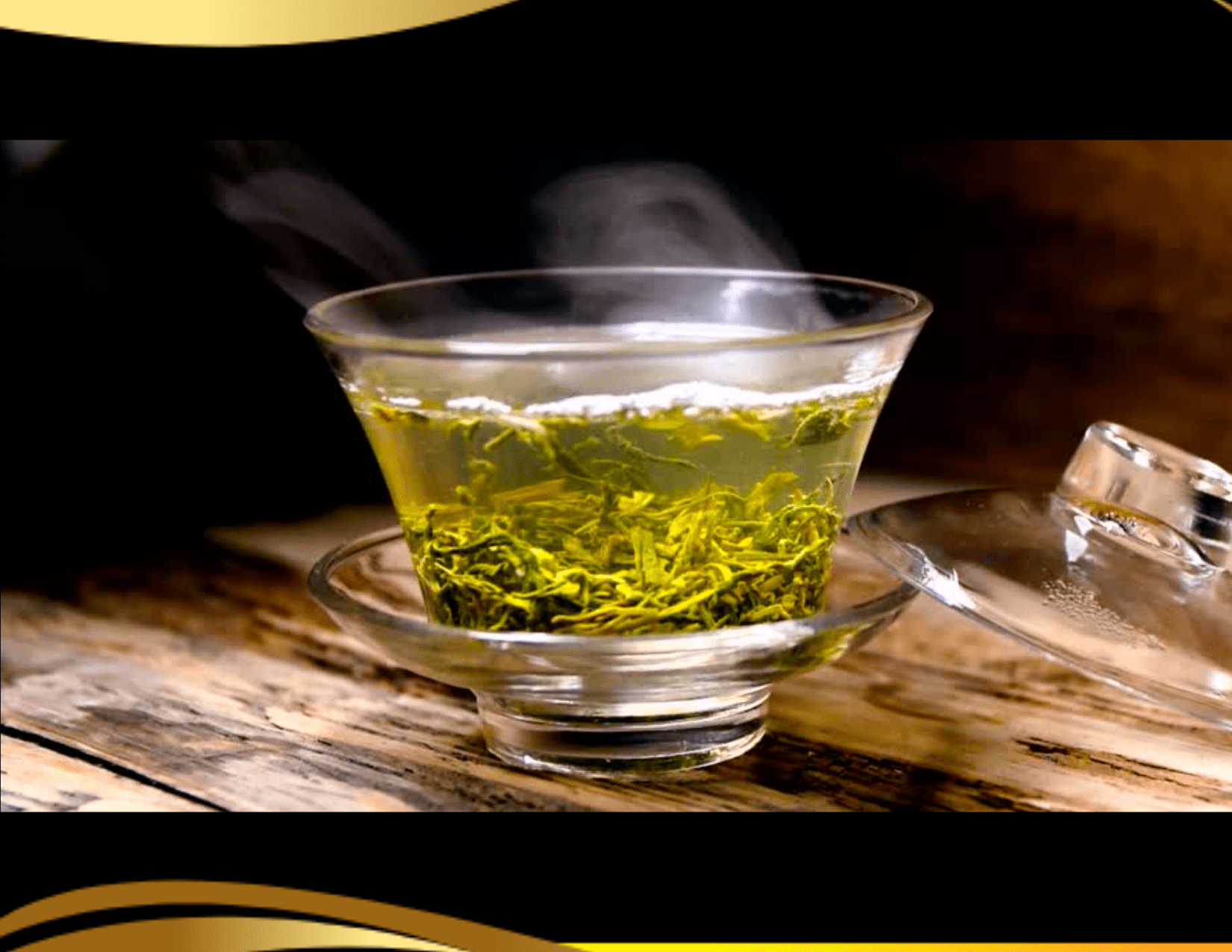 About this event
This is a fun hands-on class where you will create popular tea drinks using loose-leaf tea and herbal/tisane teas.
You'll have fun creating and customizing your own hot and cold brewed teas, iced tea, tea lattes and boba/milk tea.
We will start the class with the tea basics so that you understand the differences between white, green, oolong, black, pu'erh teas, herbal teas/tisane and Rooibos.
Thereafter, we will jump into blending and tasting a variety of teas and herbal teas (tisanes) so you can determine which ones appeal to your senses for creating your own tea drink.
The goal of this class is to:
Expand your taste buds to incorporate different teas and/or herbal tisanes into your drinking experience.
Teach you how to make your own favorite café drink that is customized to your taste buds.
Help you find your personal style of making and serving up a great cuppa tea.
You will be able to take home your two 2 oz tea blends that you have created and can use for your next tea drink creation.
Important Information
Proof of vaccination or negative COVID test within 3 days must be presented
COVID-19 waivers to be signed by all attendees
You must be accompanied by an adult if under 18 years to attend class.