Sand Dune Habitat Restoration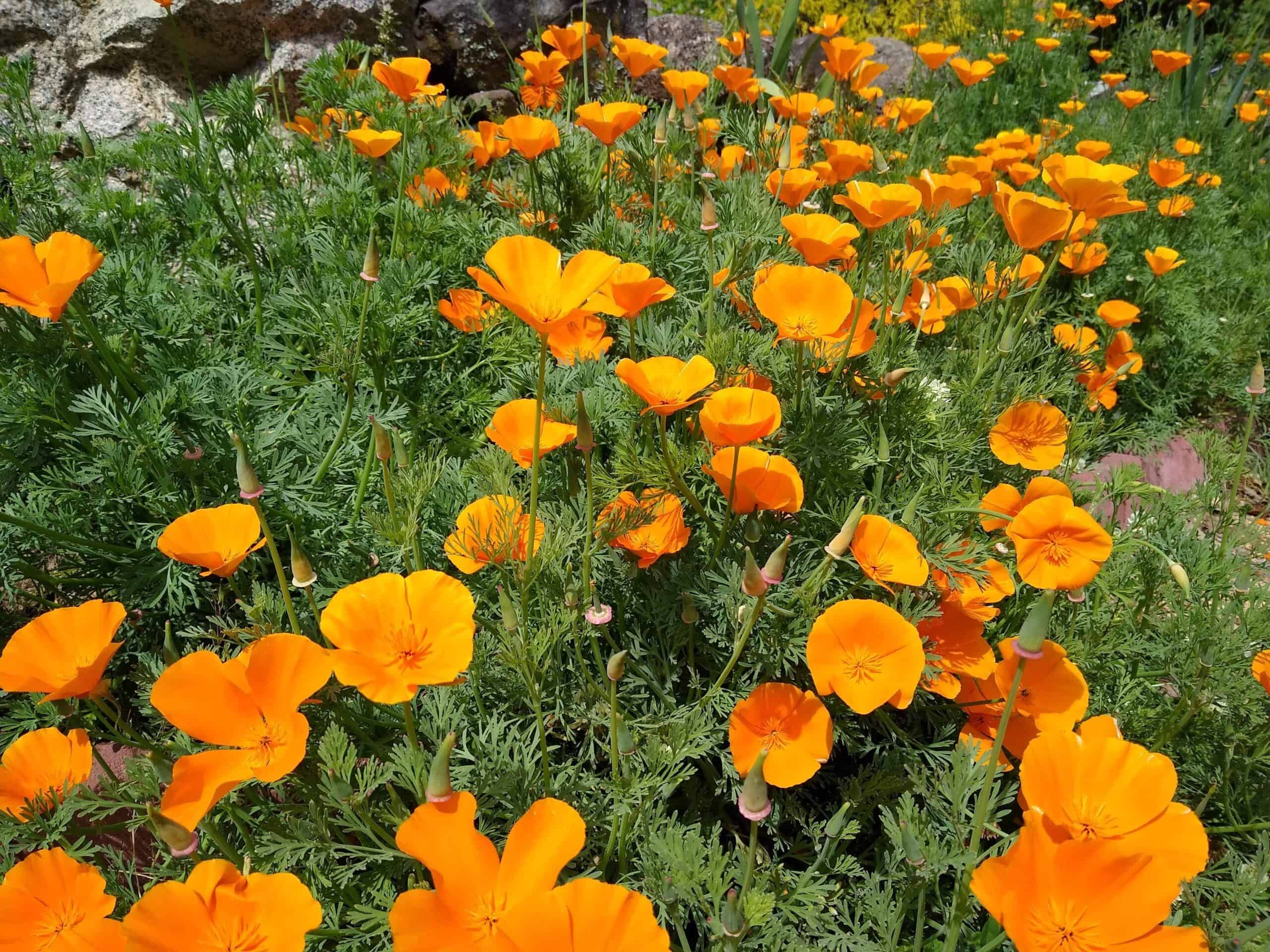 Native plants and animals need native habitats to thrive! Join in to remove some of the more problematic species to ensure the welfare of species native to the Bay Area.
In 2020, a beautiful sand dune habitat was created at Encinal Beach with unique California native plants.
We need the help of weed warriors & good samaritans to pull out invasive weeds from the planting area to prevent them from taking over. Removing the invasive weeds encourages growth of the native plant species and benefits local wildlife.
Students can earn community service hours. Heavy rain cancels.
Registration Required.
Age Restrictions: Youth under the age of 18 must have a signed permission by parent or legal guardian. Youth under the age of 13 must be accompanied by an adult. 8+yrs.
Dates (third Saturdays, Dec 2022 – June 2023) and times (afternoons, varies by month)
Dec 17 1:30 – 3:30 pm
Jan 21 1:30 – 3:30
Feb 18 1:00 – 3:30
March 18 – 2 – 4 pm
April 15 2 – 4 pm
May 20 2 – 4 pm
June 17 2 – 4pm
Directions:  From Central Avenue, turn south on the narrow, unmarked street just to the west of Encinal High to parking area at Encinal Beach/Boat Ramp: Google map
Questions?  Email:  [email protected] .