Ruby Bridges Walk to School Day 2023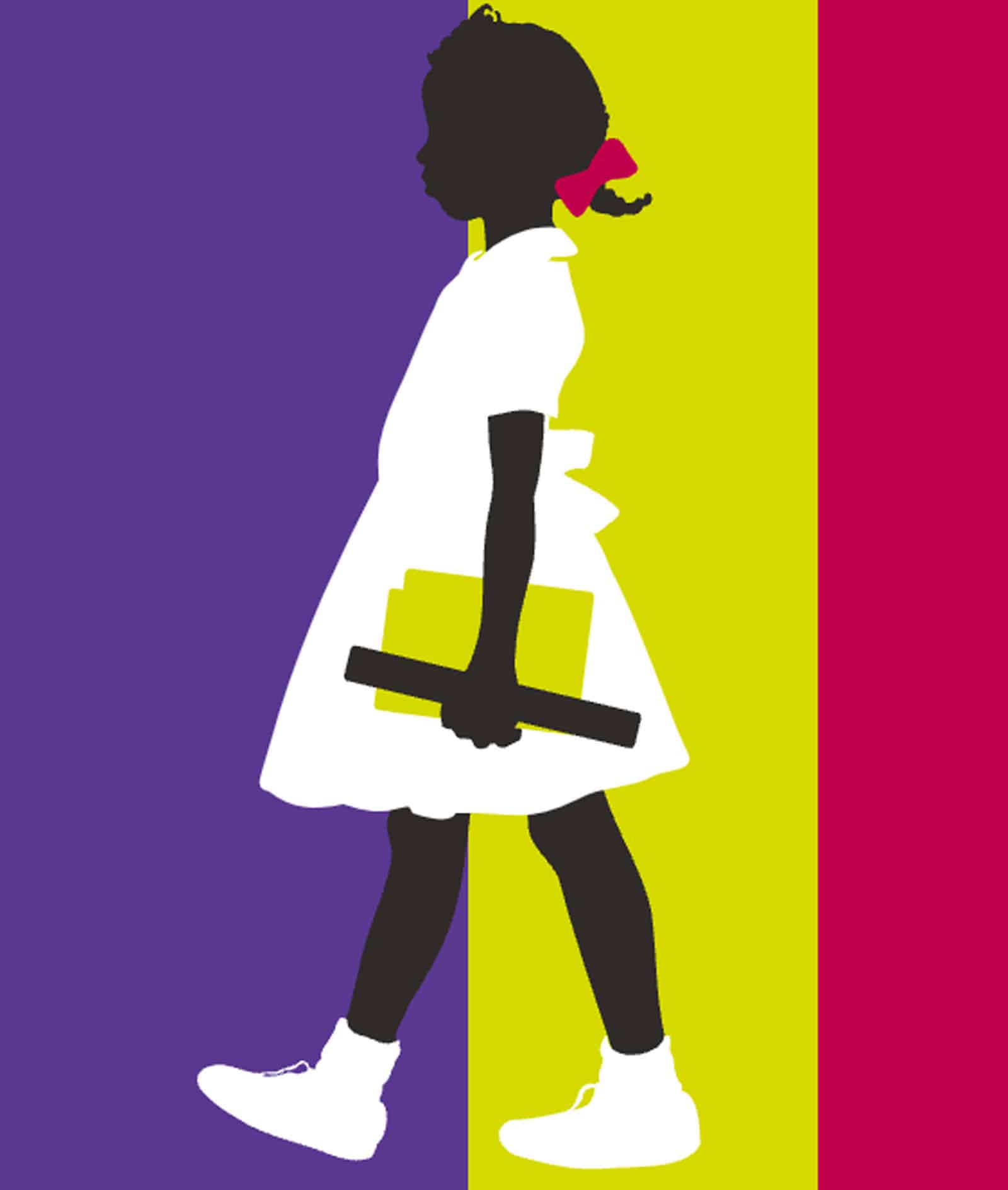 Mark your calendars and lace up your sneakers because Ruby Bridges Walk to School Day is just around the corner. Secure your spot and prepare to walk with purpose on November 14th, as we honor the bravery and resilience of Ruby Bridges by walking to school together. Register now, and be a part of a day that honors courage, diversity, and the power of education.
Why Should We Celebrate and Encourage Walking to School?
In one generation, the number of kids walking and bicycling to school has dropped from 71% to 18%.
Transportation is responsible for nearly 40% of the Bay Area's harmful greenhouse gas emissions.
Seventy-five percent of California students are not able to pass basic fitness standards.
Travel to school accounts for approximately 21% of all morning traffic.
It is an easy way for children to get the recommended 60 minutes of daily physical activity.