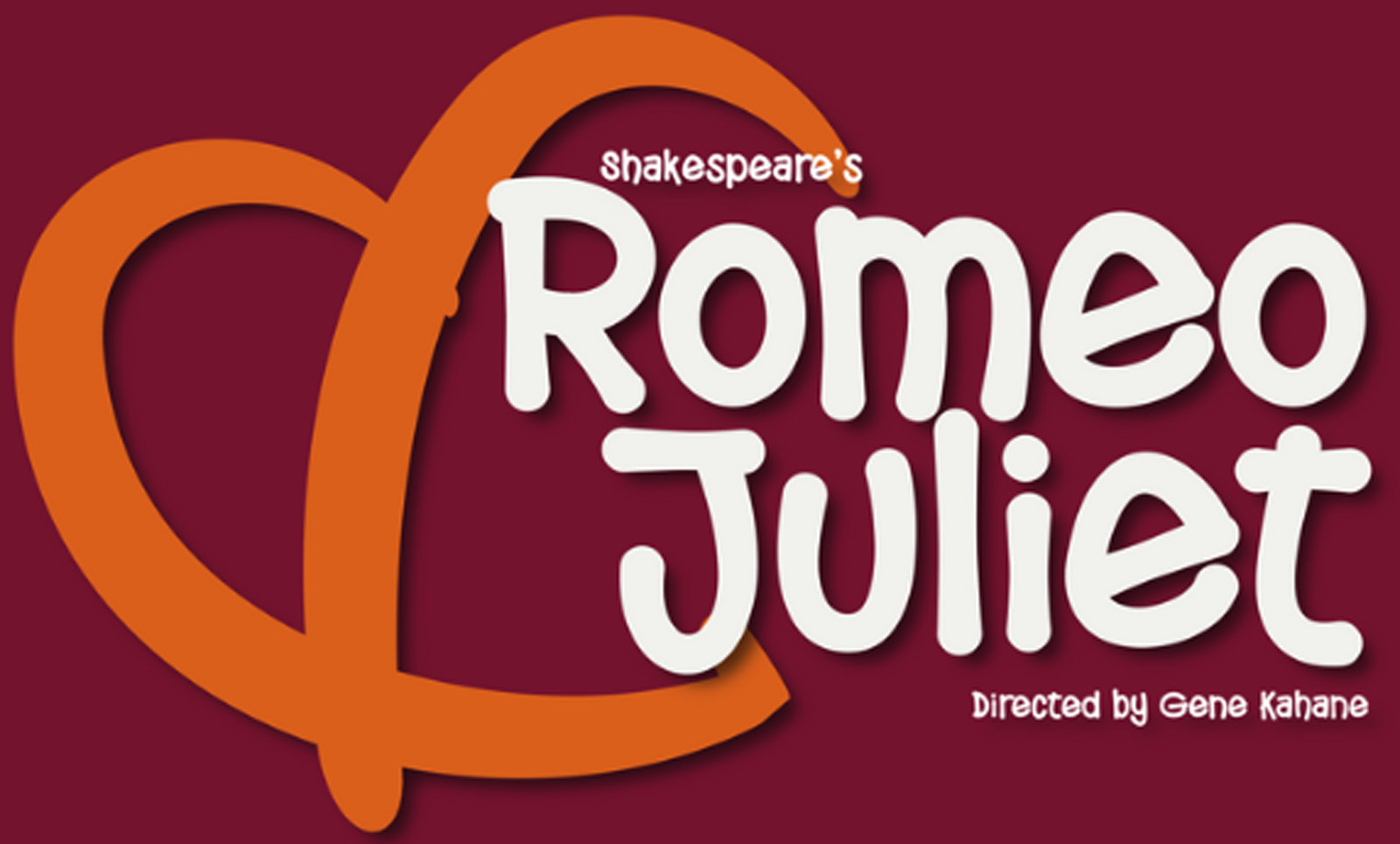 Our next play is one of woe,
Tis of Juliet and her Romeo,
The familiar story of love and strife,
Where they and others lose their lives,
We shall doth strive to tell their tale,
With extra care for many are frail,
From quarantine and our hard times,
To which this tale speak so sublime,
Fear and passion, rash decisions,
Exaggerated by hard division,
And at the core a pair so young,
Whose love deserves to be well sung,
We're eager to perform for you,
Please bring yourselves and others too.
Admission is FREE! No need to buy tickets in advance. Donations are welcome and can be made right before or after the performance. Proceeds will go to the Alameda Food Bank.