Public Art Master Plan Info Session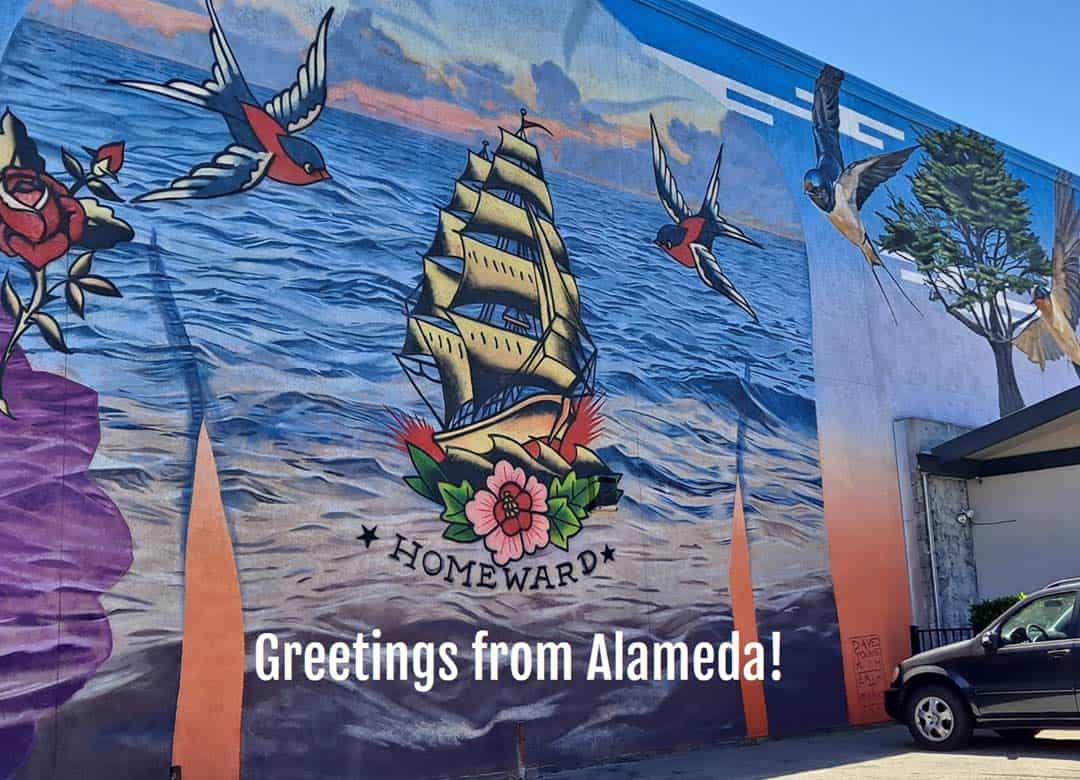 Come discuss public art with Public Art Commission Vice Chairperson Liz Rush!
Rhythmix Cultural Works is hosting a series of in-person discussions that will help to inform the development of the first Public Art Master Plan for the City of Alameda. Each discussion will be led by a Public Art Commissioner and is intended to help identify public art priorities across the City. Sign up for one of these discussions to learn more about the master planning process and share your thoughts about public art in Alameda!
More about this discussion series:
The City of Alameda has engaged national arts consulting organization Forecast Public Art to lead the process of developing the first Public Art Master Plan for the City of Alameda. The Master Plan provides direction on the planning and processes necessary to further develop, administer, and maintain a dynamic city-wide public art program that prioritizes racial diversity, creates opportunities for local artists, and represents the character and goals of the entire community.
As a part of this planning effort, Forecast Public Art and the City of Alameda are engaging the community to identify public art priorities across the City. This discussion series is an integral element of the community engagement strategy intended to shape the development of the City's Public Art Master Plan. Other engagement methods include an online survey, and a series of individual interviews, focus groups, and community engagement pop-up events.
The event is free to the public. Please register by clicking the RSVP button.
More info: https://www.rhythmix.org/events/public-art-master-plan/
Main Image: Webster Gateway Mural commissioned by West End Arts District. Designed by Dave Young Kim. Painted by Dave Young Kim and Erik Burke. Image courtesy of Maurice Ramirez.