Prince as a Revolution: How "The Artist" Changed Music and the Music Business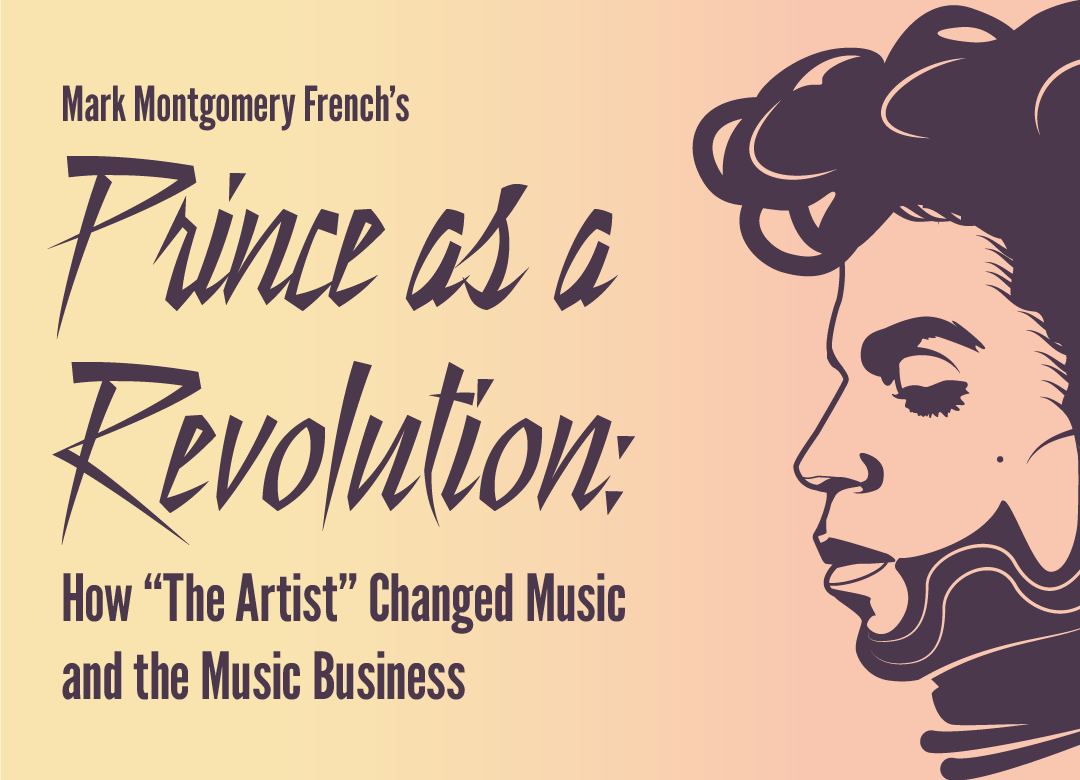 A New Music History Course with Mark Montgomery French – Live & Online!
Prince was a musical phenomenon without peers, from his transcendent songs to his kinetic live performances. But due to his restless artistic output and quest for secrecy, tracking how revolutionary Prince was across the musical spectrum has been mysterious until now.
Musician and historian Mark Montgomery French will lead an immersive 6-week course exploring the depths of The Purple One's genius from multiple angles. You'll see rare music videos, listen to and dissect his multi-tracks, and explore his songwriting through his unique studio processes. You'll also learn about his battles for gender, racial, financial, and artistic equity. It's like a live documentary, with jokes!
All classes are hybrid. Students can choose to attend in person at the Rhythmix Theater or on Zoom! Each class recording will be available through Wednesday of the following week.