Meyers House and Garden Tour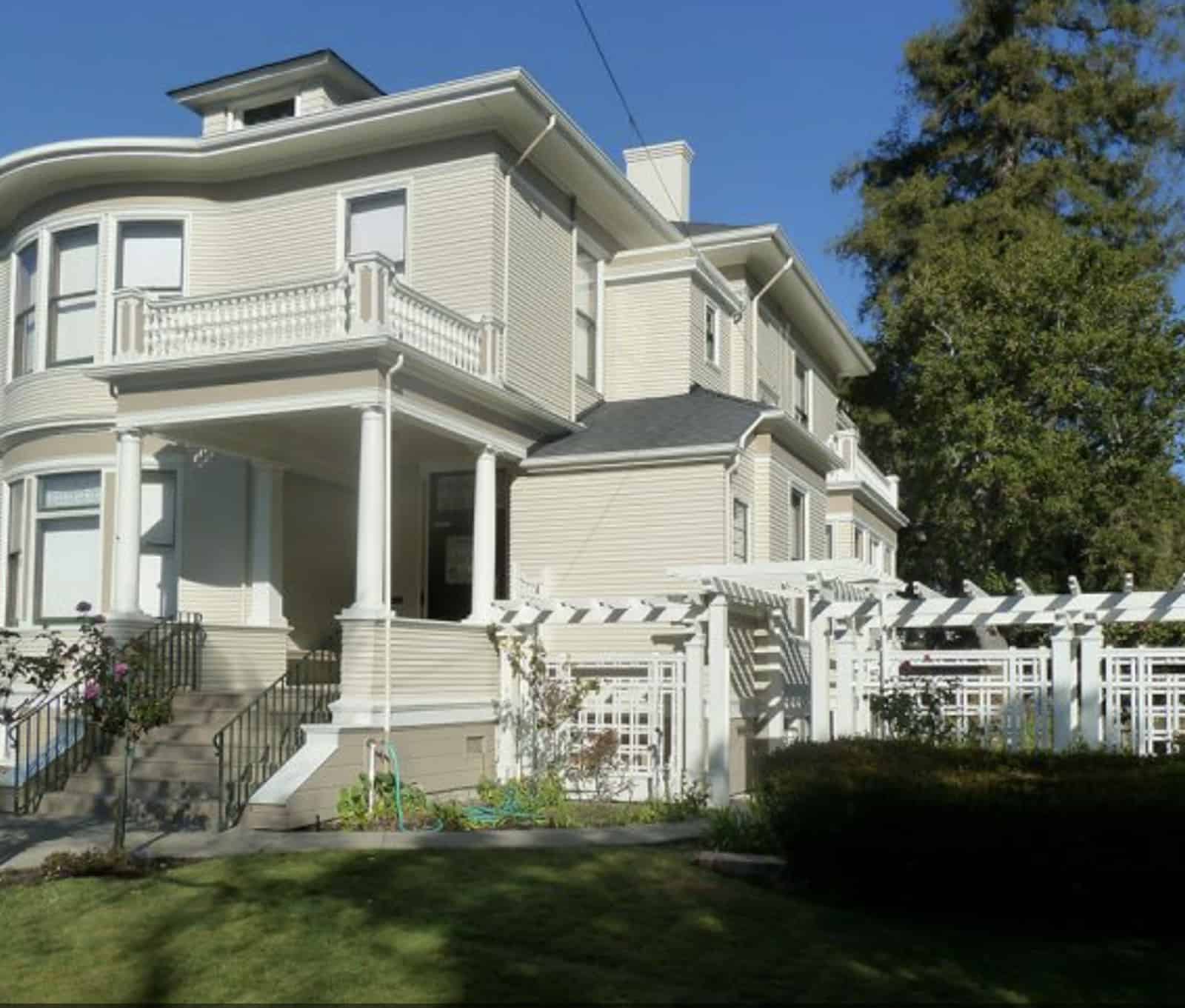 The Meyers House, built in 1897 and located on a tree-lined residential street in the bayside town of Alameda, is open to visitors on the fourth Saturday of every month. The beautiful home is an example of the Colonial Revival style, which was popular around the turn of the century. The home is situated on 3 city lots and features the original fencing and pergola, three car garage, carriage house, and an architectural studio built in 1935.
Your $5 admission (CASH ONLY) includes a docent tour of the Meyers House Museum, a visit to a large display of Alameda house styles and details, and a glimpse into Henry Meyer's architectural studio.
Tours run from 1 p.m. to 4 p.m. with the last tour beginning at 3 p.m.
Masks required.