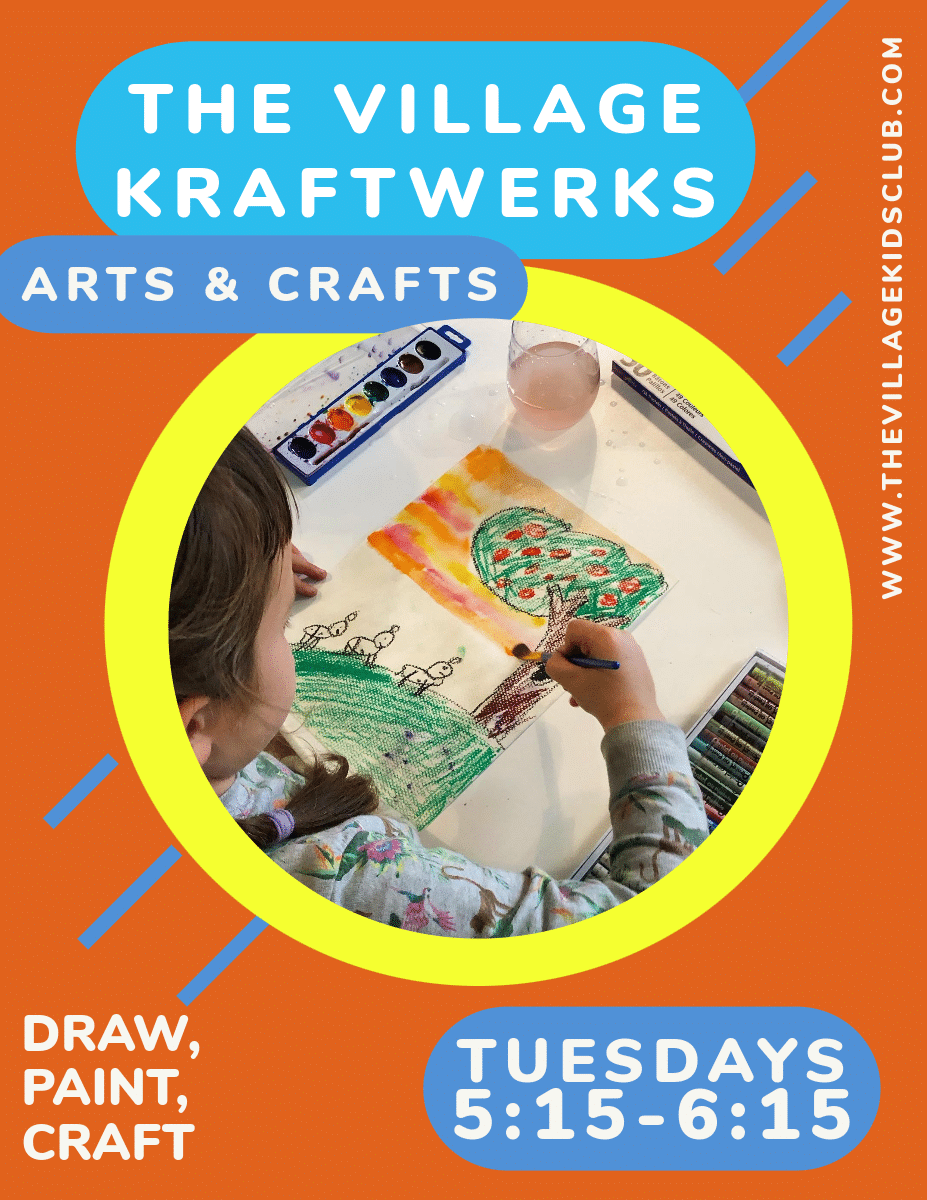 Vibrant Arts & Crafts for Kids
Dive into a world of colors, creativity, and imagination with our art class led by the delightful Kate Burgess!
Kate's artistic vision and enthusiasm will nurturing young talent to exercise creativity while learning the techniques to make art.
We offer an Inclusive Access pricing option for those for whom the regular price poses a barrier. Our goal is to ensure everyone has the opportunity to join.
Note the per class fee includes art supplies.
Next Session: Collage Creations – Birds on a Branch Introduce the art of collage by crafting beautiful birds perched on a branch. Utilizing construction paper, colorful origami sheets, scissors, and glue , students will be guided step by step to bring their avian visions to life. The blend of origami and collage promises to be as delightful to make as they are to admire.
Kate brings fresh, exciting projects to every session, but she also emphasizes the reuse of materials in many of her creative endeavors.