How to Address California's Decline in K-12 Math Proficiency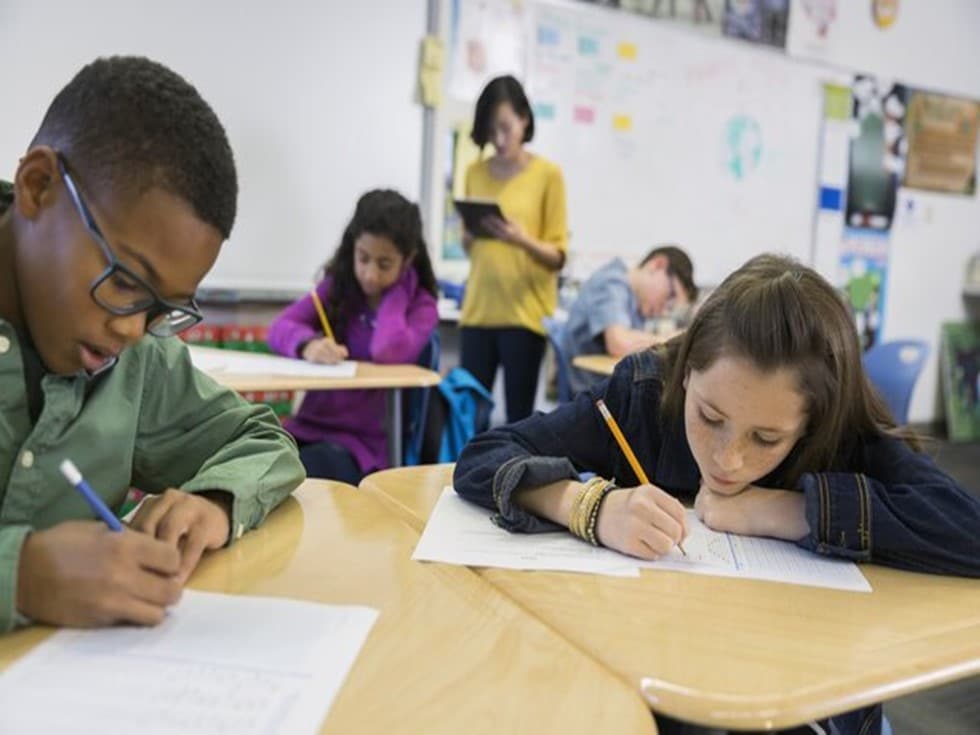 A Conversation with Professor Brian Conrad, Professor of Mathematics and Director of Undergraduate Studies at Stanford University, on Improving K-12 Math Education.
Just 23% of 8th graders and 30% of 4th graders in California public schools are proficient in math. Math proficiency for K-12 students in Alameda and California has been declining for years. Now California's Board of Education is rolling out the California Math Framework (CMF) to help improve math education. 
To help us better understand math education and the CMF, we are honored to have an expert in math and teaching: Brian Conrad, He has been a courageous public intellectual on math education, challenging the push in California to de-emphasize academic rigor and subjects, like algebra and calculus, that we know are critical for college admissions and success in STEM careers.