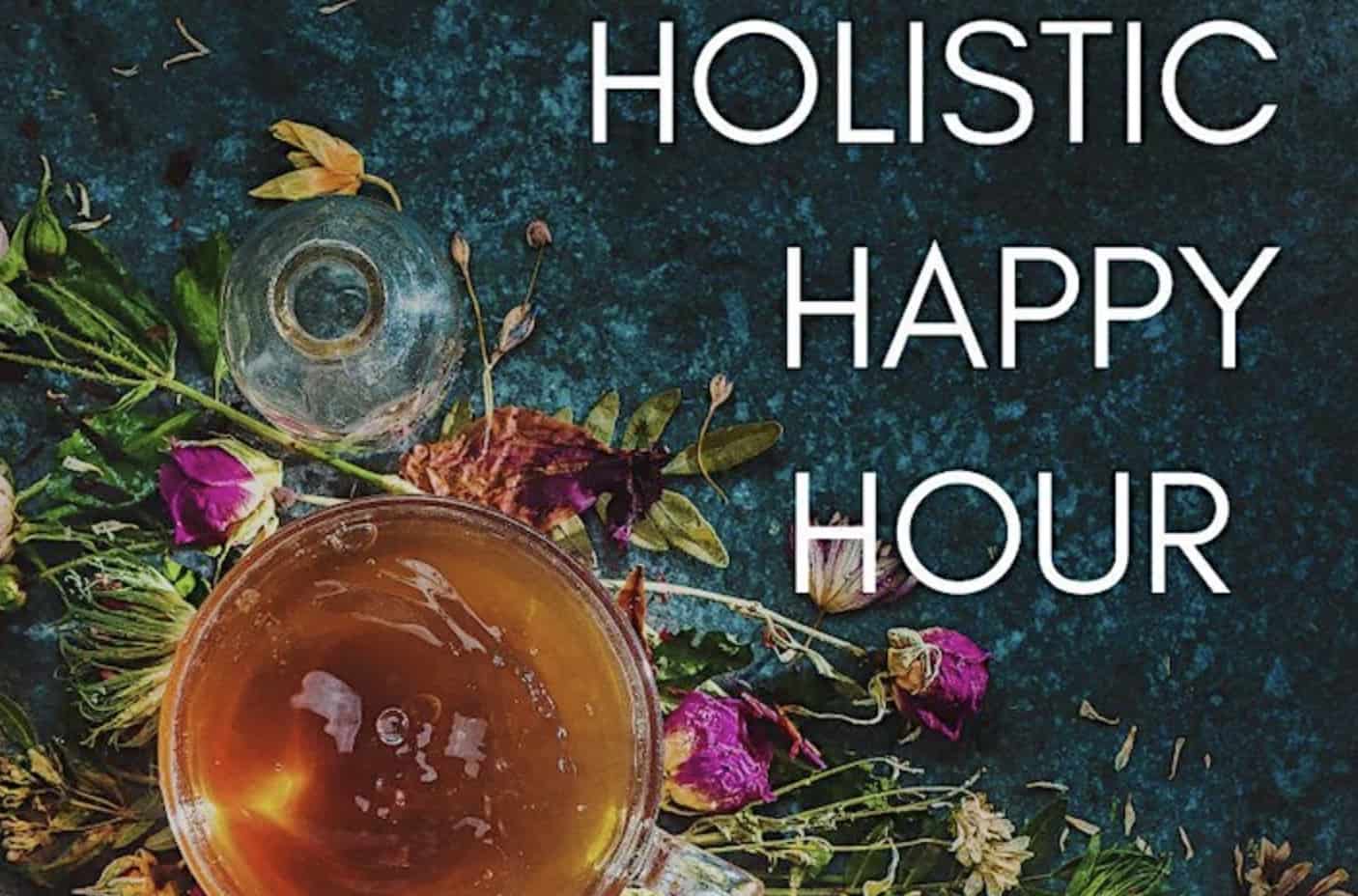 What started as a small gathering because we were just excited to meet you guys became a monthly rendez-vous!  🖤
Even though it is a complimentary event, we voluntarily want to keep it intimate so our guests can have qualitative experiences with our practitioners.
So take your complimentary seat 🎟
☆ Astrology
☆ Tea ceremony & tea leaf readings
☆ Reiki
☆ Tarot Reading
☆ Mingling
☆ Educational content with ritual tools demos
☆ Shopping
The event begins at 5 pm and runs until 8 pm.
This event is 21+