Gold Coast Architecture – Caroline and Weber streets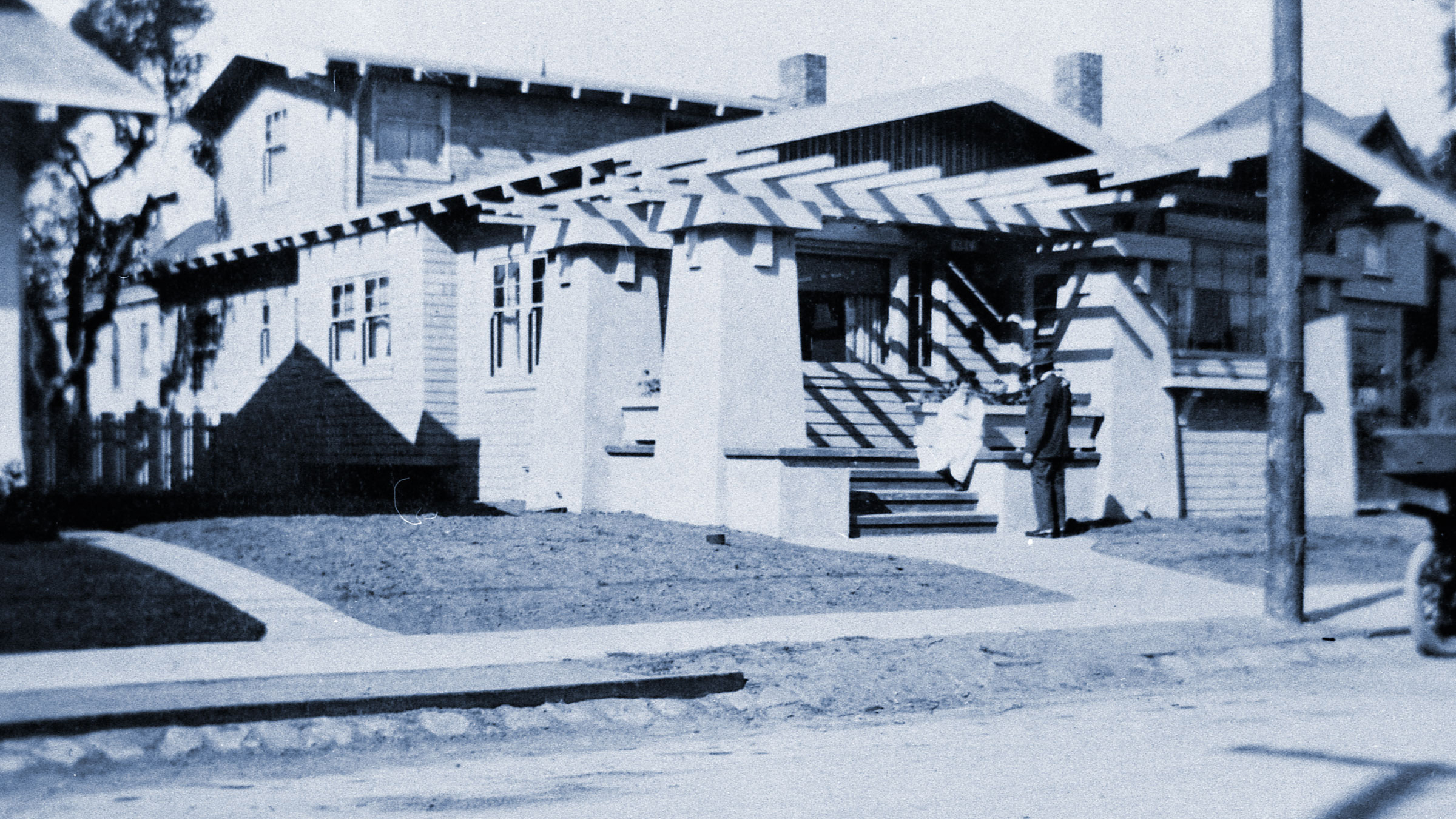 Postponed from February 26 to March 5, 2023
Join Alameda Post's award-winning Historian, Dennis Evanosky, for a walking tour that will cover the history and architecture of Caroline and Weber streets. We'll learn about the notable architects—not just Marcuse & Remmel—who designed and built homes on the 1200 and 1300 blocks of these Gold Coast streets. The architectural firms of Delanoy & Randelett, Wasson & Pattiani, and Ernest Coxhead designed homes here. Builders that include George W. Scott, David S. Brehaut, and Peter Christensen also plied their trades in the neighborhood. We will also learn personal details about some of the people who lived in the historic homes there.
We'll meet at 10.a.m. at the intersection of Caroline Street and Fair Oaks Ave.
Our walk will cover 90–100 minutes over 1–2 miles. We suggest you wear comfortable shoes as well as sunblock, and bring water. Mobility devices, strollers (kids under 4 are FREE!), and well-behaved (or especially cute) dogs are always welcome. Limited tickets may be available on the day of the tour.
Photo is of 1339 Caroline Street date unknown. Photo courtesy Alameda Museum.