Encinal High School Crab Feed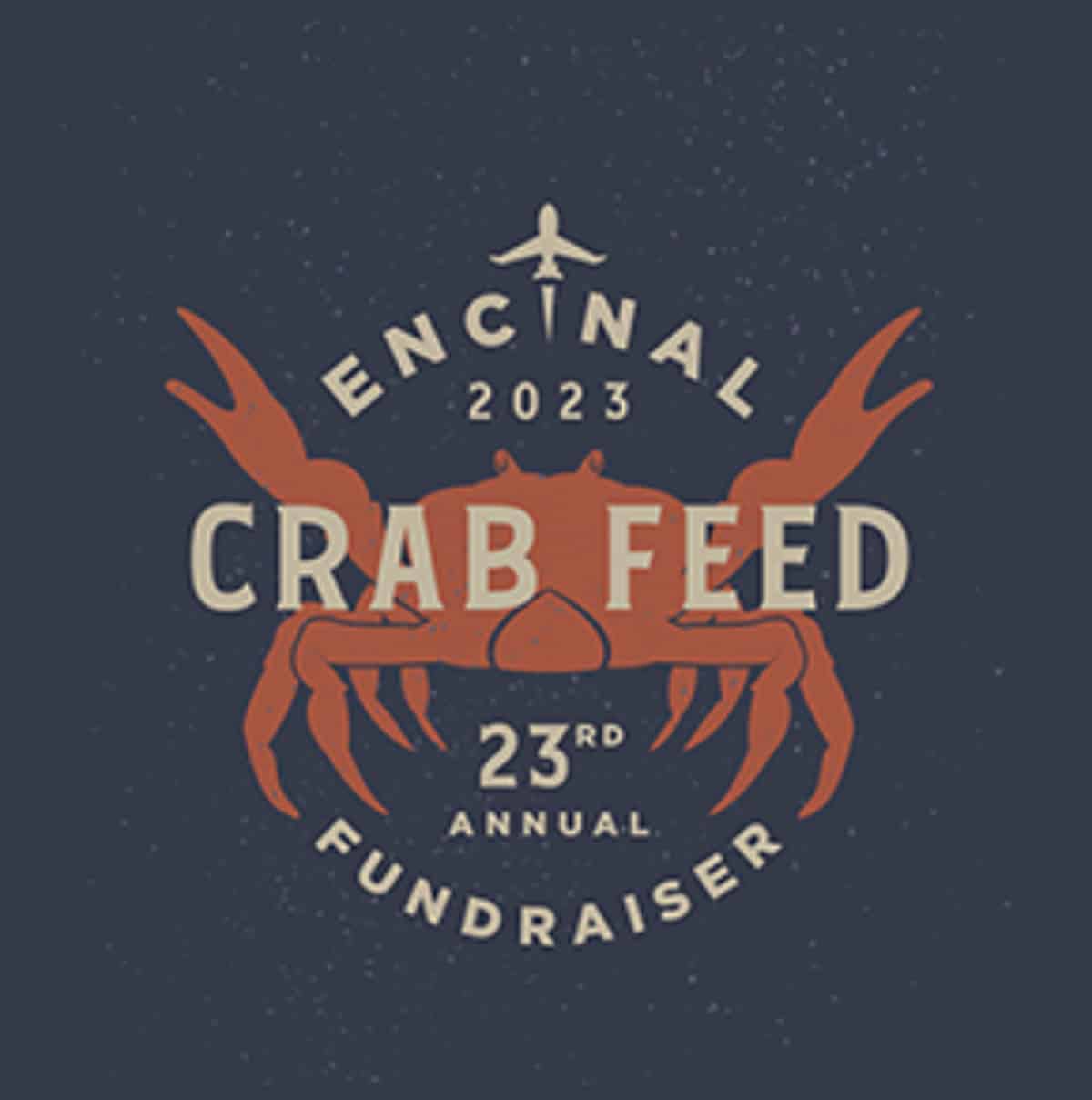 We're excited to invite you to the 23rd Annual Encinal High School Crab Feed & Auction. Our goal is is to create a safe and lively community event while raising money for our student athletes. Enjoy dinner and a live auction.
General admission is first-come, first-served seating in the O Club's Trident Room or on the patio (weather permitting). Dinner includes local fresh Dungeness Crab, green salad, baked potato, bread, and dessert. Beer, wine, soda, and bottled water may be purchased from the bar with drink tickets.