East End Architecture Walking Tour – Part 1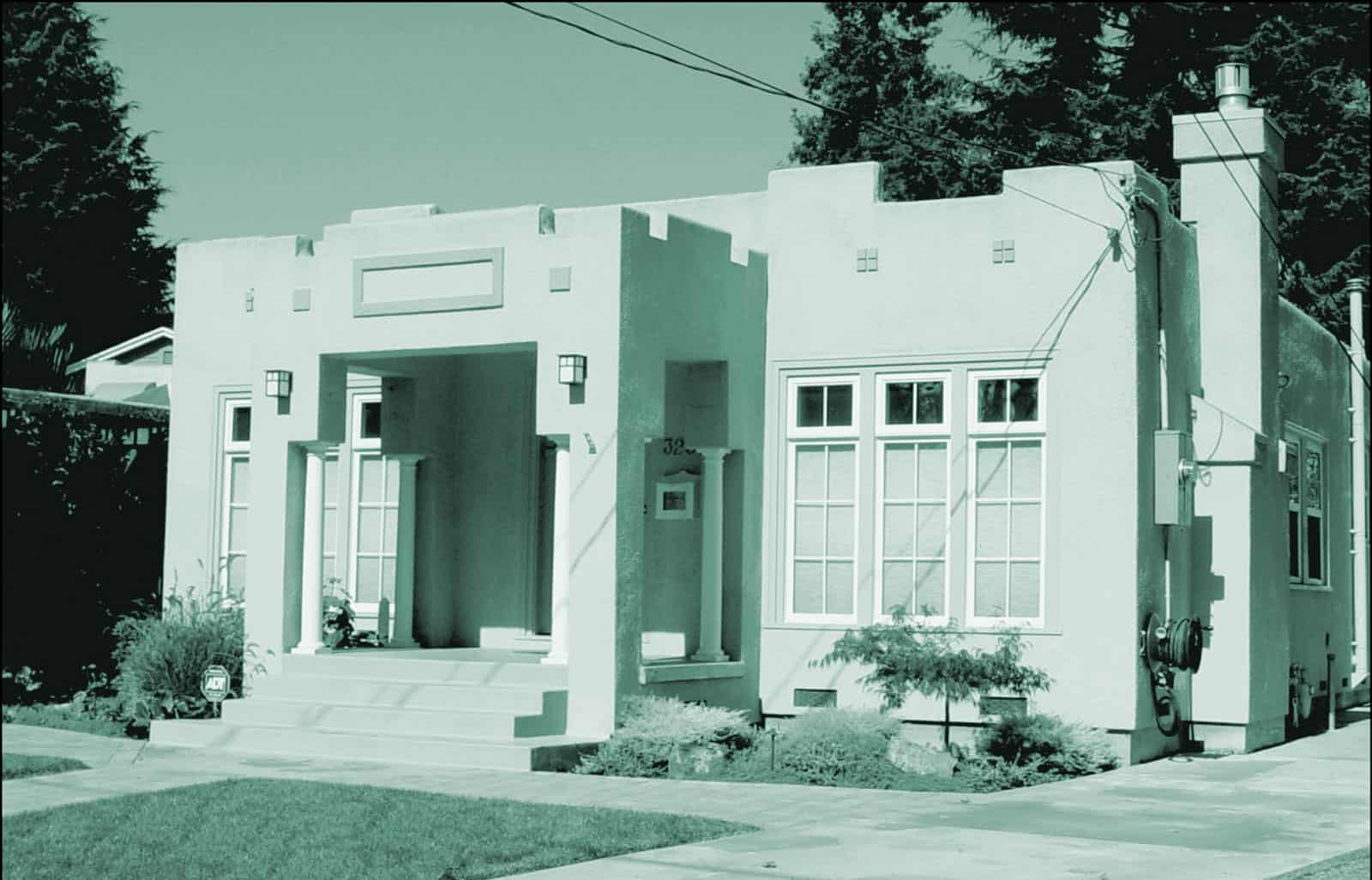 Join the Alameda Post and award-winning East Bay historian Dennis Evanosky for August's East End Architecture history walking tours as we look at the architectural styles found on Alameda's East End. We will also explore the earliest homes from the 1850s, including some built on the East Coast, shipped around Cape Horn, and reassembled here in Alameda.
On Saturday, August 13 we will investigate the 19th- and 20th-century styles in the area and learn the story of the homes on Christmas Tree Lane where a waterworks once stood. We'll investigate why Lincoln Avenue has that little bend, and crack what KQED calls the "bizarre urban legend of Alameda's little people houses." Meet at Lincoln and Versailles avenues.
Each tour will meet at 10 a.m. and ends where it starts. Our walks will cover 90–100 minutes over 1–2 miles. We suggest you wear comfortable shoes as well as sunblock, and bring water. Mobility devices, strollers (kids under 4 are FREE!), and well-behaved (or especially cute) dogs are always welcome.