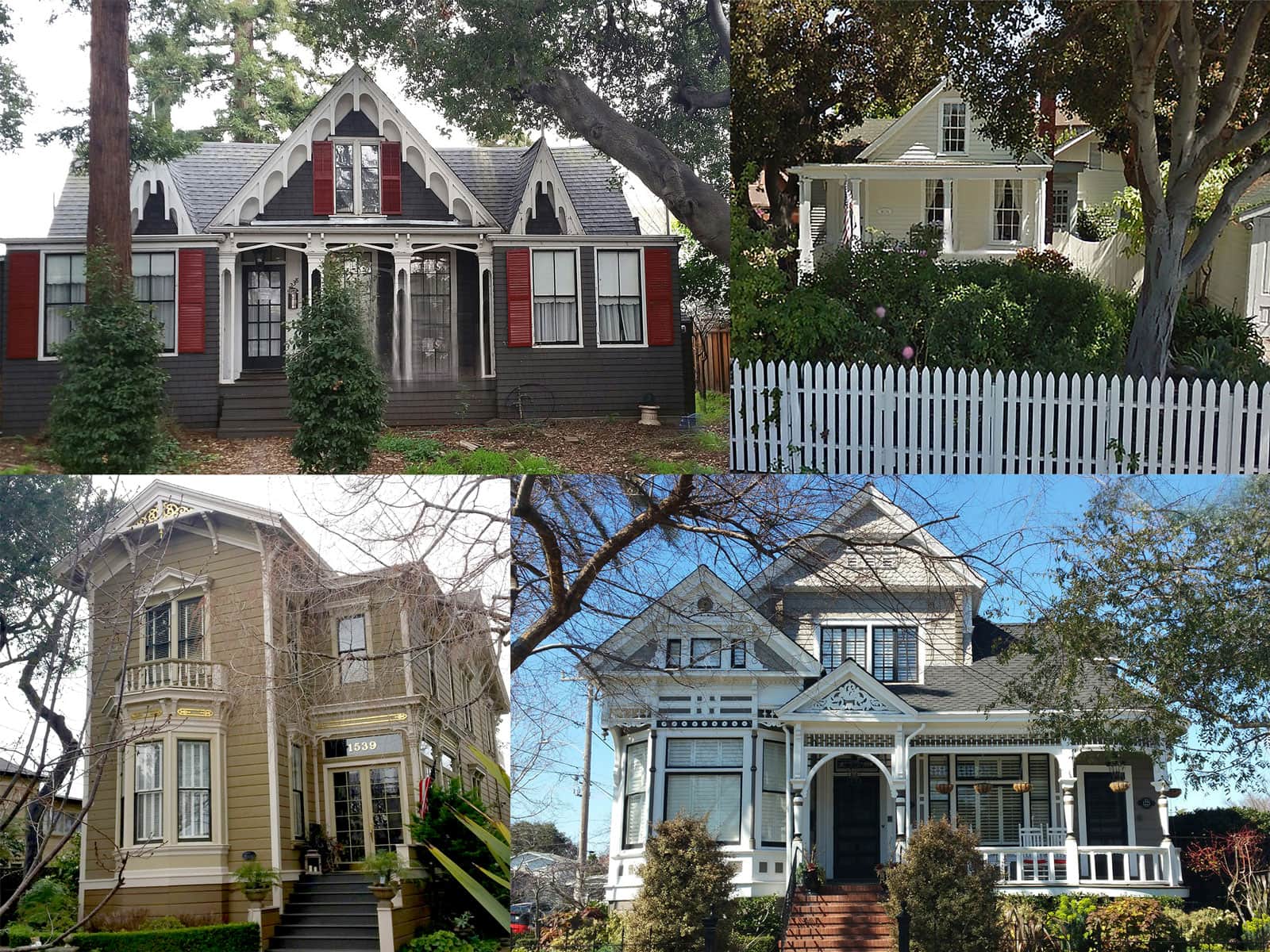 Don't Call Them Victorians Walking Tour – West End
Join Alameda Post Editor and award-winning East Bay historian Dennis Evanosky for a walking tour covering the Victorian-era architectural styles of Alameda.
On Saturday, April 30, meet at Washington Park to explore these styles on the West End.
Tour starts at 9 a.m. and end at 11:30 a.m.
Space will be limited, so we recommend signing up now to guarantee your spot if you are interested in attending. Day-of-event tickets may be available for $20 per person, based on available space.
Well-behaved dogs, strollers, and mobility devices welcome. Total walking distance will be between 1-2 miles.
We encourage attendees to wear masks for this event, particularly when in close contact with others, especially if you have not been vaccinated and/or boosted. We also encourage attendees to social distance to minimize any potential risks.