Community Forum on Homelessness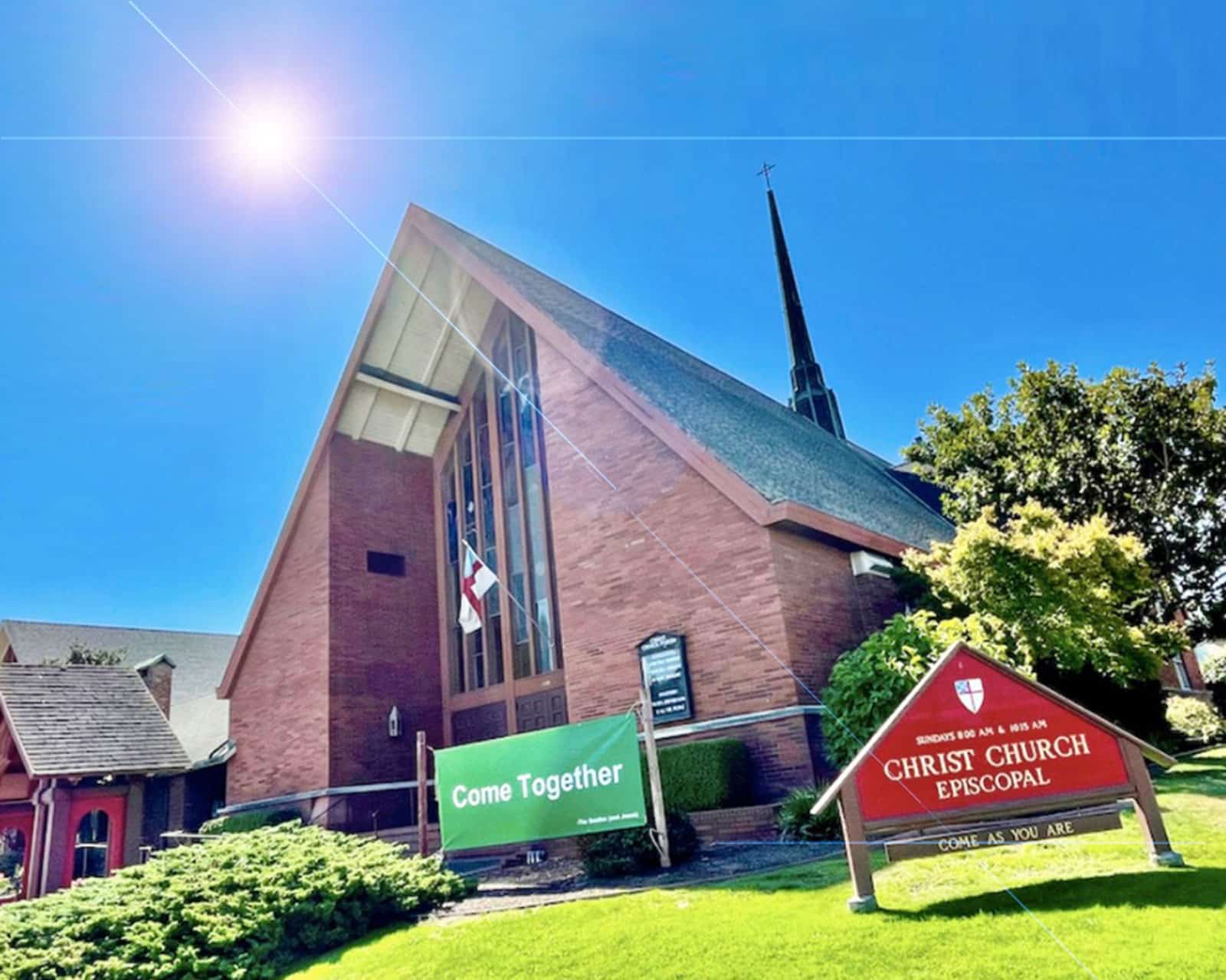 Join us at Christ Church on Thursday, March 9 at 7:00 p.m. for a community forum on homelessness in Alameda. Panelists include Mayor Marilyn Ezzy Ashcraft, Community Development Director Lisa Nelson Maxwell, ED of The Village of Love Joey Harrison, ED of Alameda Point Collaborative Doug Biggs, Christ Church's Co-Chair for Social Justice Alisa Rasera, residents of the shelter, and others. Rev. Stephen McHale will moderate.
We'll talk about the current state of the Alameda Homeless Warming Shelter, plans for the rest of 2023, hopes for next winter, and the City's 5-year strategic plan to mitigate homelessness. Everybody and every opinion is welcome.