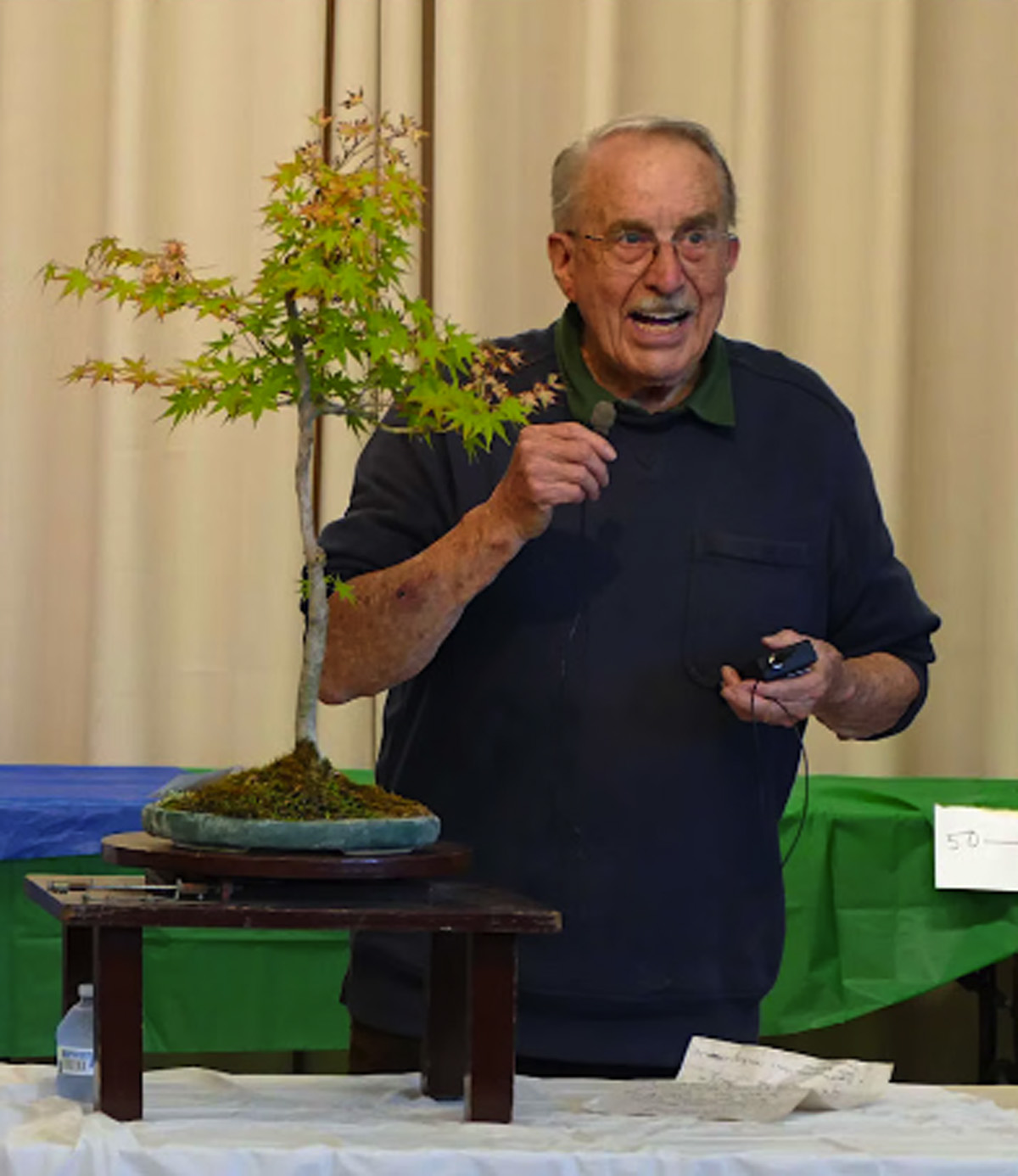 This is a special-for-Alameda-Backyard-Growers introductory class on the facets of Bonsai – the art of growing trees in pots. It includes a brief history, the horticulture and the artistry of bonsai.
The class will be led by Tom Colby, one of the East Bay Bonsai Society's best instructors. Colby is a long-time member and artist. Participants may bring a tree for the instructor to review and, given time, he will lead a tour through a bonsai garden.
Location provided upon registration. Will be held in Oakland.