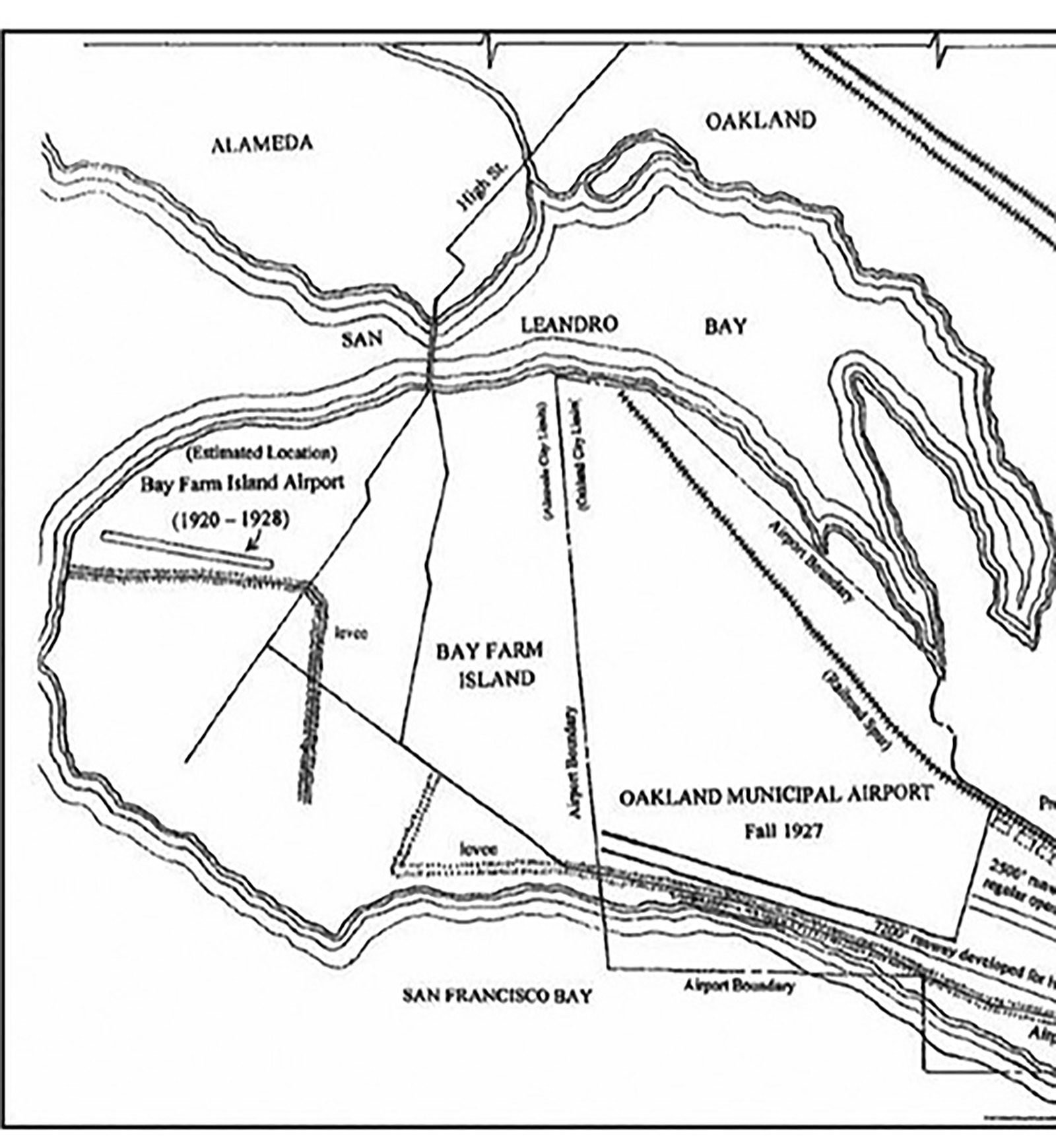 Join Alameda Post's award-winning Historian, Dennis Evanosky, for a walking tour on Sunday, March 19 April 2 at 10 a.m. This tour is a repeat from Saturday, March 18. It has been postponed from March 19 due to the weather.
We will explore the area that was known as "Wind Whistle Island." We'll learn about the early days of oyster farmers before Amos Mecartney created arable land from the marsh. We'll see how destroyers were sunk and where the airport stood before the Oakland airport took over, and much more along the way.
Our walk will cover 90–100 minutes over 1–2 miles. We suggest you wear comfortable shoes as well as sunblock, and bring water. Mobility devices, strollers (kids under 4 are FREE!), and well-behaved (or especially cute) dogs are always welcome.
We'll meet at 10.a.m. at Tillman Park, off Aughinbaugh Way.
Limited tickets may be available on the day of the tour.