Alameda's Housing Element: A Conversation with Paul Foreman and Andrew Thomas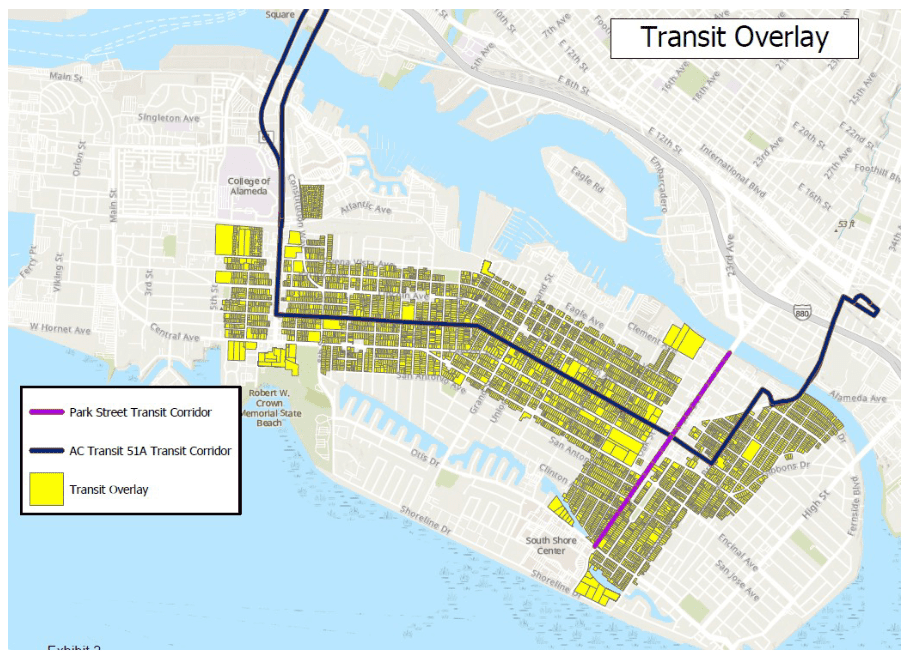 Because Andrew Thomas is unable to participate, this event has been canceled.
Besides crime, there is probably no issue of greater significance to Alamedans than housing. We have debated the "housing element" for years, and it is now decision time: on November 15, the Alameda City Council will be voting on the housing element and the recommendation to increase housing density.
The next United Democrats of Alameda meeting will focus on housing with arguably the two best experts on the subject: Paul Foreman and Andrew Thomas. Paul is a retired judge, who sits on the board of the Alameda Citizens Task and serves as legislative analyst for Livable California.  Andrew is the Director of Planning, Building, and Transportation for the City of Alameda. In addition to his instrumental role on the housing element, he has worked on a variety of initiatives since 2002, including plans for Alameda Point, Alameda Landing, and the Northern Waterfront; and expansion of public transportation services funded by new development.