Alameda Youth Basketball Registration In Person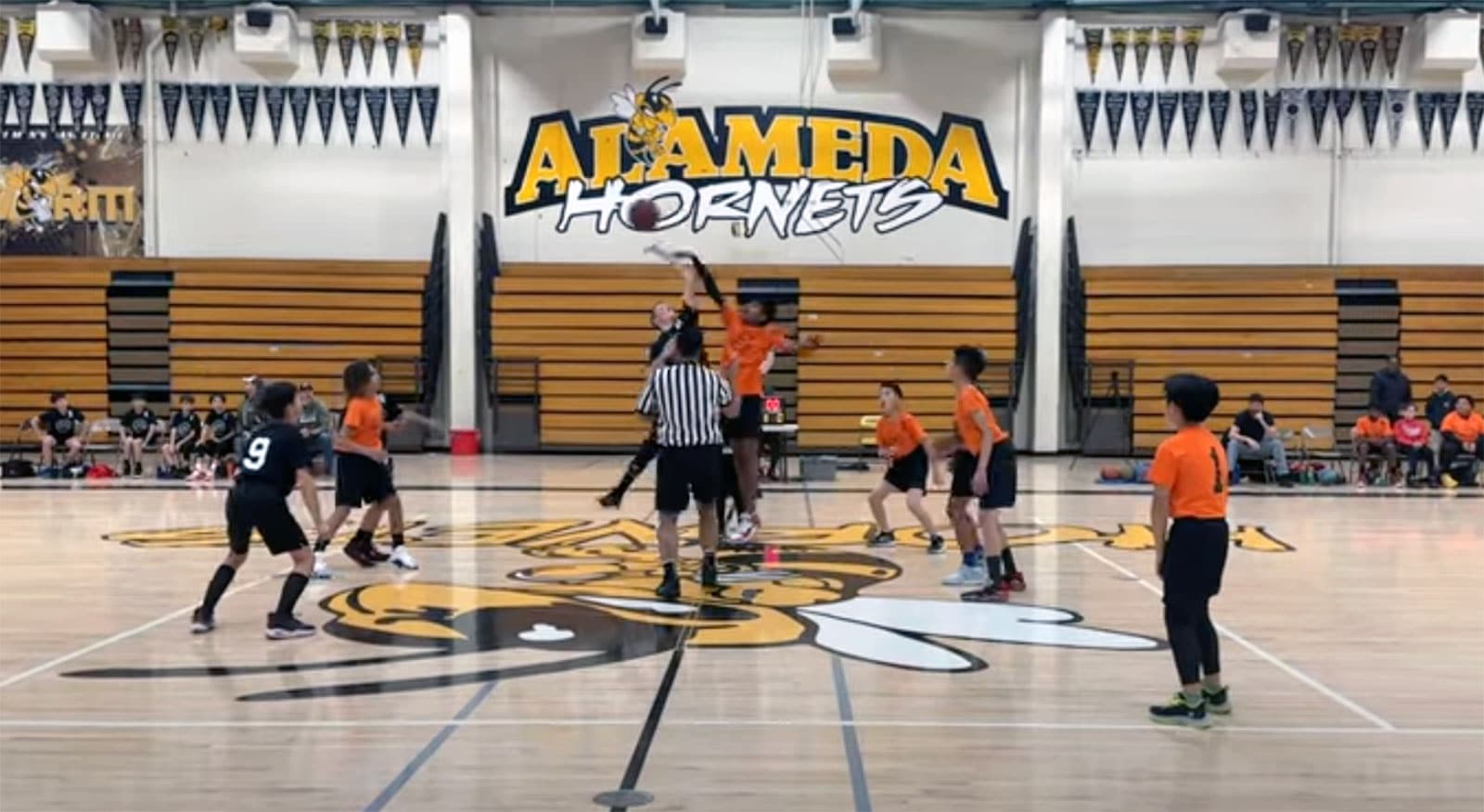 Registration for the Alameda Youth Basketball (AYB) winter season is now open for boys and girls in third through eighth grade. Teams are selected at the end of October, and practices begin on November 1. Games start December 2 and run through the first weekend in March. There are no practices or games during the winter holidays.
Register for Alameda Youth Basketball's (AYB) 2023-2024 basketball season online at the Sportability website. Or register in person on September 19 and 21, 7 to 8:30 p.m., at the Alameda Boys and Girls Club, 1900 Third Street.
The registration fee is $175.