9th Annual Jewelry & More Benefit Sale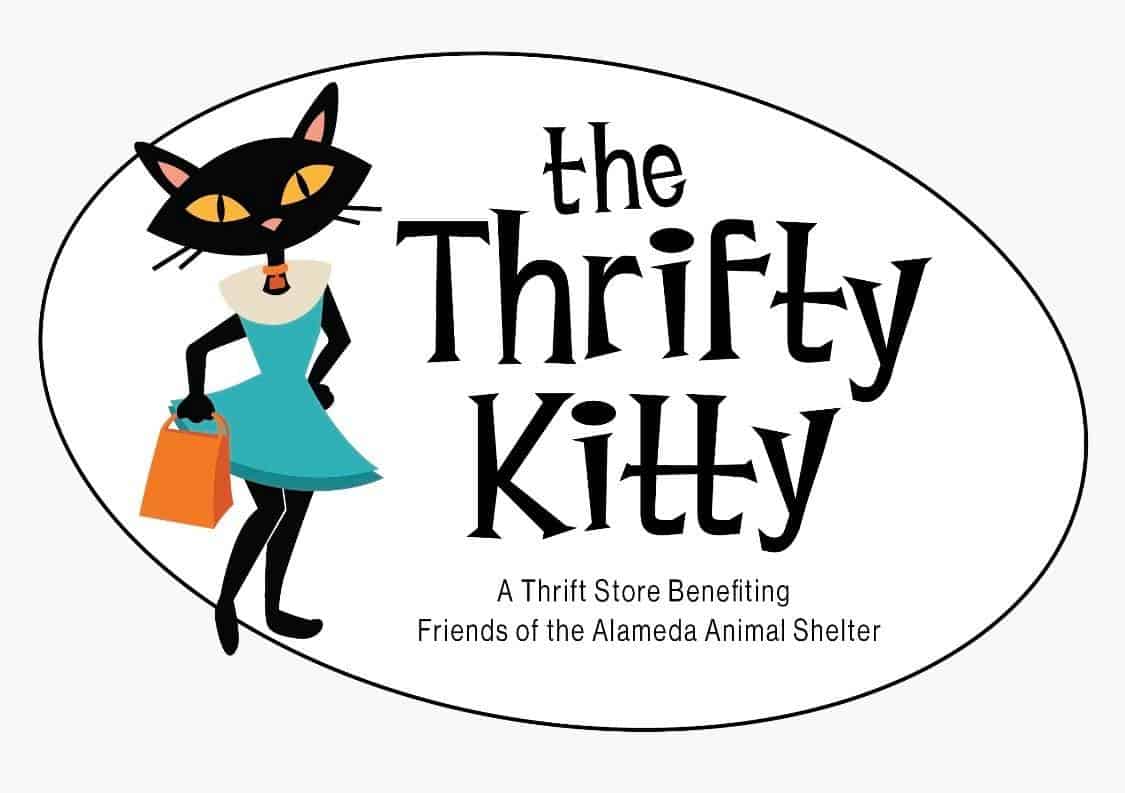 Shop with a purpose at Thrifty Kitty's Annual Sale benefitting Friends of the Alameda Animal Shelter.
Come on in for an amazing selection of jewelry (including precious metal and stones, vintage, modern/modernist, designer, handmade and more, including new items from Stitch Fix); succulents and other plants; accessories and a new game of chance for lots of awesome prizes—bring some fives and tens to play this fun game where you can be an instant winner! All of this is at the shop only for this special sale. You will also be able to access much of the usual Kitty stock. And did they mention "wine," to enhance your shopping experience…
Free reserved sale parking is available on a first come basis at the lot behind the Alfresco Dining Park, which is at the corner of Webster and Taylor. Only use this lot if you are coming to the event–it is reserved solely for us during the sale! The lot is one block from the shop. Second option is the public metered lot on Santa Clara across Webster, behind Café Jolie. There may also be some street parking available.
Want early access? Sneak peak sale is Thursday, November 3, 2 to 7 p.m. Attendees must register to attend this special first-chance sale day by emailing [email protected], by November 2.