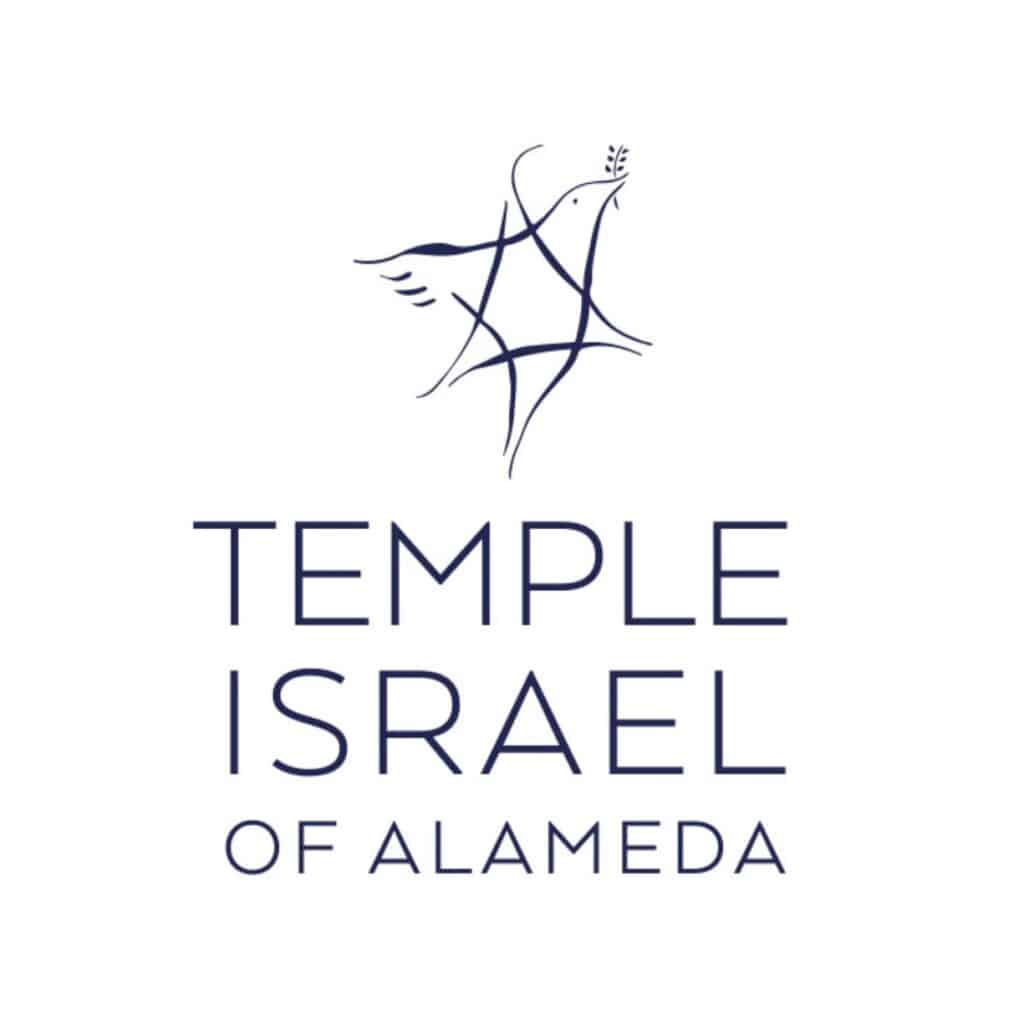 Temple Israel, a progressive and inclusive Reform congregation in Alameda, CA, is excited to announce our highly anticipated 5784 High Holy Day schedule, promising a meaningful experience for all attendees. Our services will be led by our spiritual leader, Rabbi Cynthia Minster. She will be joined by shaliach tzibbur Cantor Star Trompeter. We are pleased to offer in-person services, most of which will be simultaneously broadcast online.
High Holy Day Leaders
Rabbi Cynthia Minster
Rabbi Minster holds a BA in Peace & Justice Studies from Wellesley College and an MA in Rabbinical Studies from the Academy for Jewish Religion, California, where she was ordained. Her groundbreaking work on the relationship between mysticism and ethics brings a modern, progressive approach to Judaism.
Cantor Star Trompeter
Cantor Trompeter was ordained as a Cantor from HUC–JIR, New York. She has served in various communities, most recently as Senior Cantor for Congregation Beth Israel in Houston, TX. Cantor Trompeter's mesmerizing voice elevates our High Holy Day experience.
Dr. Jenn Levine
Dr. Jenn Levine has been a Jewish Educator for 20 years, fostering an inclusive and engaging learning environment. Her passion for Jewish education shines through as the School Director of Temple Israel's Religious School and Temple Teens program.
Melita Silberstein
Melita Silberstein, a gifted singer/songwriter and children's performer, leads our Early Childhood Services with a unique blend of warmth and joy.
Registration
Please register on our website for High Holy Day services by clicking the "REGISTRATION" button below. There is no charge for attending Temple Israel of Alameda services, however registration is requested. We encourage donations to support our "High Holy Days" fund, which directly covers the costs for childcare, service leaders, and enhanced security measures to ensure the safety and well-being of our congregants.
Tashlich
Tashlich service on September 16th, at 3:00 pm, will be followed by a short walk along the nearby lagoon. Birdseed and service programs will be provided. For those unable to join, we encourage holding a personal service at a chosen body of water.
Child Care and Parking
Child care will be available during select services for registered attendees. Free parking is available in the temple lot.
Hourly Schedule
Erev Rosh Hashanah: Friday, September 15
7:30 p.m.

Community Service

Child care available