One of the last remaining icons of the World War II era, the original people's car and an icon of 70s culture, has come to the end of the line. All Volkswagen fans know that the original Beetle was killed back in 2003, a victim of emissions controls. But the Beetle was reincarnated and has lived on for two more generations, albeit as a front engined, front-wheel-drive car based upon the Golf.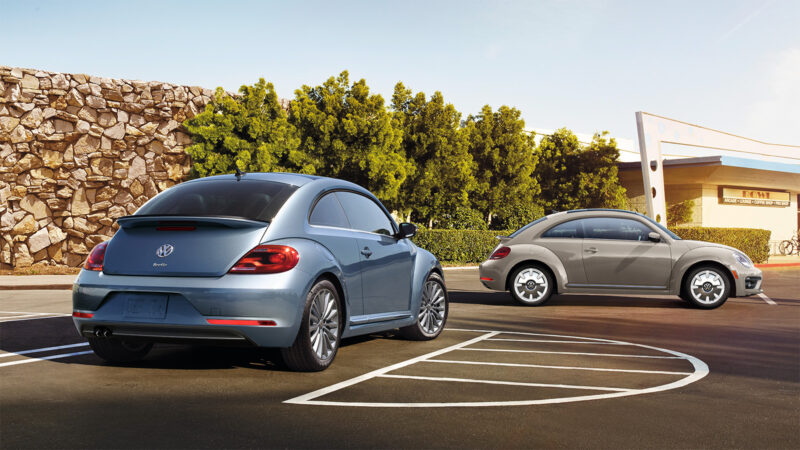 To commemorate the 81-year legacy of the Beetle, Volkswagen announced this week that they will end production in July 2019, with a "Final Edition" trim package.
This "Final Edition" Beetle will be offered as either a coupe or a convertible in both SE and SEL trim. The Final Edition Beetle will start at $23,000 for the coupe in SE trim, and top out with the SEL convertible at $30,000.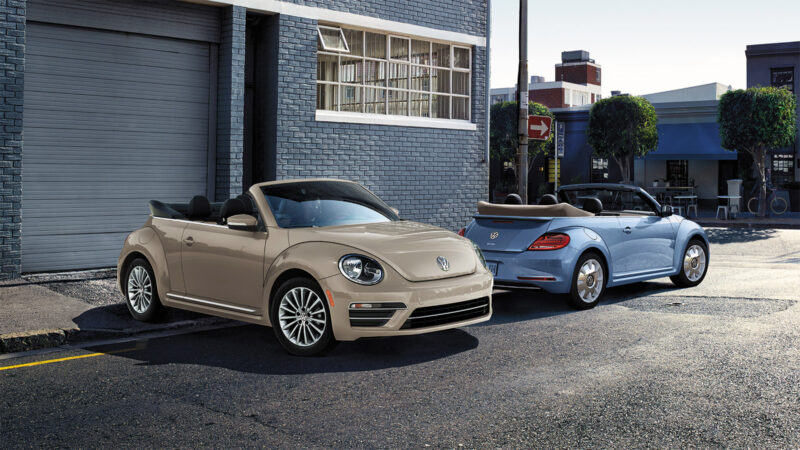 Beetle fans may not have to wait long for a resurrection of sorts, however. VW executives have hinted that the Beetle may return as an electric car.