Arguably one of the sexiest cars ever made, the Jaguar E-Type is coming back for an encore performance, 45 years later.
Well, sort of.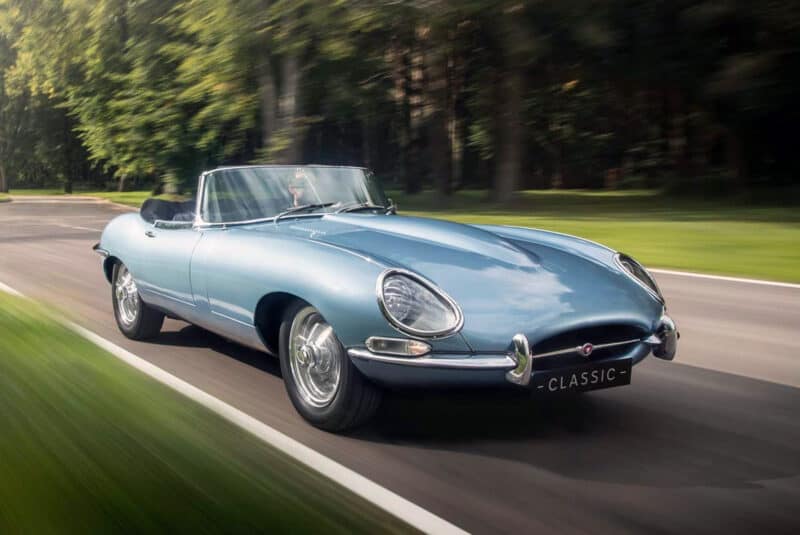 Jaguar's classic vehicle support division, Jaguar Classic, will offer owners an electric conversion for their Jags. If you want an electric "E" but don't already own a classic E-Type, worry not. Jaguar will sell you a one they have pre-converted to electric.
The electron powered version will be indistinguishable from the oil burner—save for the updated instrument panel and large handsome full color center stack display.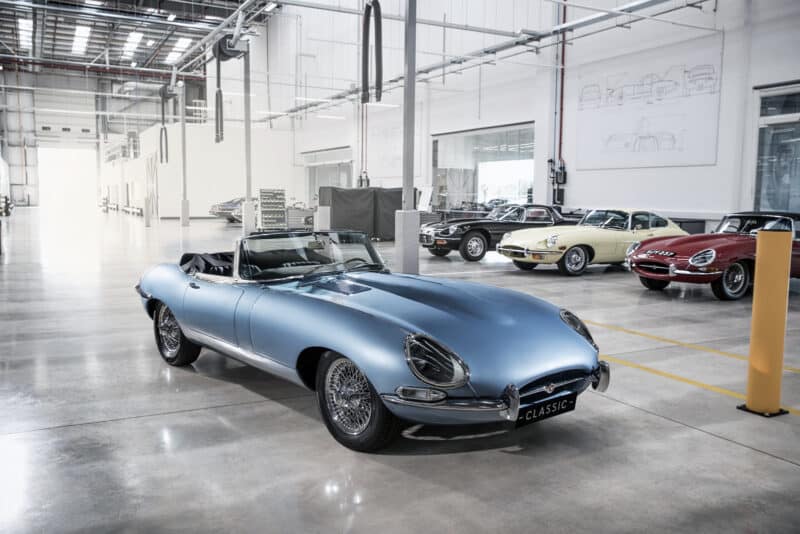 Jaguar says the conversion will be reversible should any takers have buyers' remorse and want to revert to burning petroleum. There's no word yet on pricing.