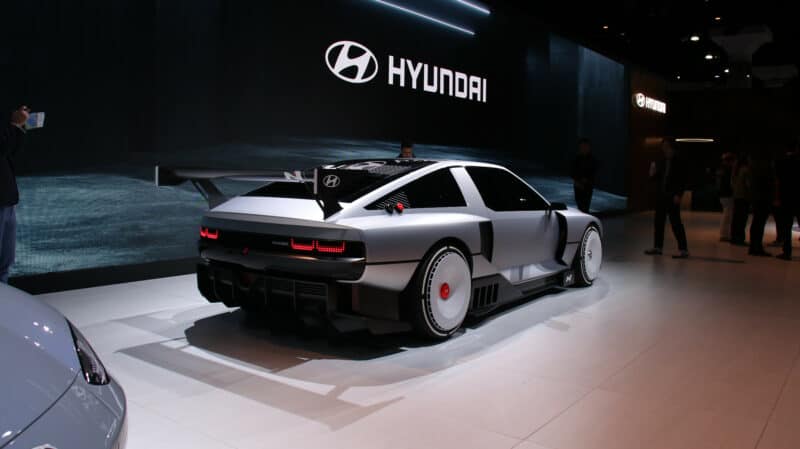 John Berg joins host James Raia and co-host Bruce Aldrich on "The Weekly Driver" podcast. John shares a little about how he got started in the business and talks about a few of his collector cars. The guys then chat about the 2022 LA Auto Show and discuss some of the show's highlights.
Listen now:
James Raia is a syndicated automotive journalist and columnist for the East Bay Times and San Jose Mercury. James also writes a car review column, "The Weekly Driver." A sports, travel, and business journalist for more than 45 years, James is a contributor to many print and online publications and is also editor and publisher of JamesRaia.com.
John Berg is a contributing writer for the Alameda Post.