General Motors reported that Q4 sales were up 41.1%, bringing the auto maker's 2022 U.S. auto sales to 2.27 million vehicles, a 2.5% increase over 2021. Toyota reported 2.1 million vehicles sold in the U.S. in 2022, down 9.6% from 2021.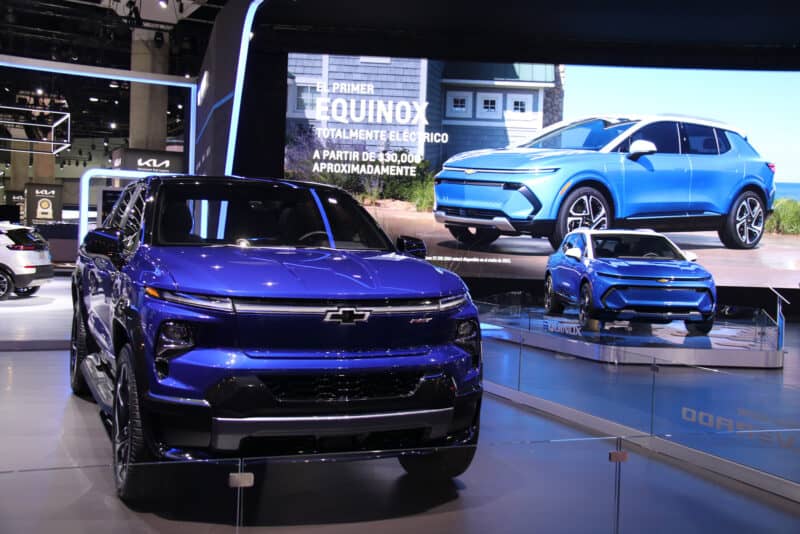 Toyota briefly claimed sales leadership early in the pandemic mainly as a result of lessons learned from the Fukushima nuclear disaster in 2011. The Fukushima disaster caused major supply chain issues for Toyota, especially with respect to microchips. Toyota's  just-in-time manufacturing model forgoes warehousing parts and supplies in favor of the more efficient method of having suppliers ship materials on demand. After 2011 Toyota adopted a hybrid of just-in-time and warehousing of critical components. So while the pandemic hobbled the world's automakers with chip shortages, Toyota kept building cars.
The two auto manufacturing giants move forward with two different views of the future and two different sales strategies. General Motors is going all electric, while Toyota is hedging its bets with hybrid vehicles.
John Berg is the Automotive Editor of the Alameda Post. Contact him via [email protected].