The 2021 Los Angeles Auto show made an electrifying comeback with carmakers unveiling a record number of Electric Vehicles [EVs]. Internal combustion engine [ICE] cars and trucks still dominate the market, but every automaker is jumping headlong into EVs. This year's car show in LA made the emphasis on EVs abundantly clear. Several automakers were absent from this year's LA show as the car show circuit struggles to rebound after a two-year COVID shutdown.
But, when automakers pulled the wraps off a half dozen all-new electric cars, they held everyone's attention. The biggest surprise was the number of debuts from previously unheard-of start-ups, all of which operate from Southern California; Biliti Electric, Bremach, EdisonFuture, Mullen, and VinFast.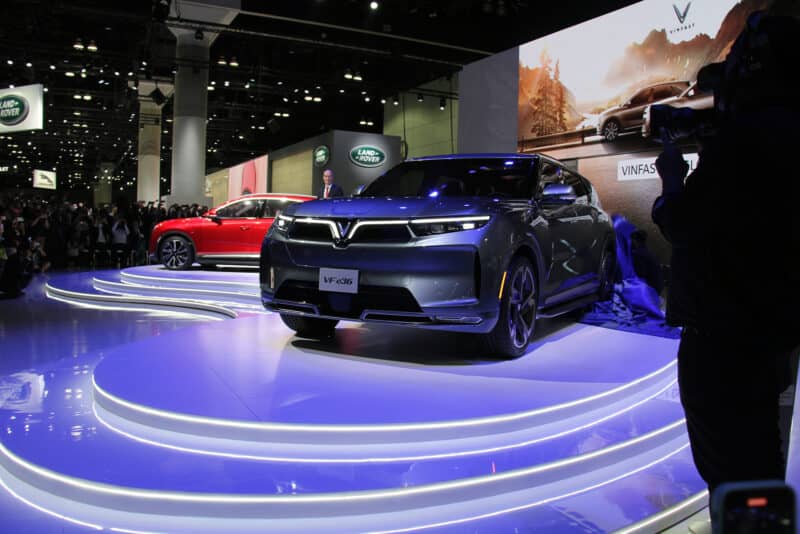 VinFast, a new Vietnamese car maker, headquartered in Playa Vista, CA, jumped into the American market with two new electric crossovers, the VF e35 and VF e36. Both were unveiled here at the LA Auto Show. The compact utility vehicles [CUVs] sport similar styling, but the e36 is the premium model and is larger, faster and offers a greater range of 340 miles, which is about 90 miles more than the model e35 offers. VinFast vehicles will be built in Vietnam. Pricing has not been announced.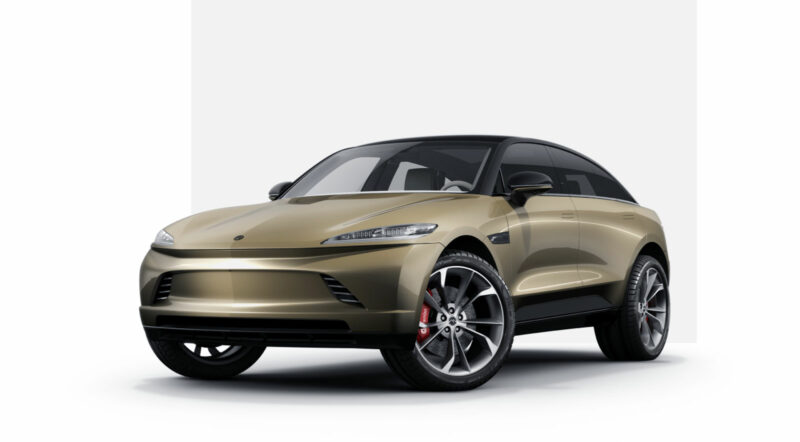 Mullen Automotive, based in Brea, CA, unveiled an affordable EV CUV, the Mullen FIVE, with a base price of $55,000. The FIVE can go from 0 – 60 mph in 3.2 seconds and offers a range of over 325 miles. Mullen Automotive went public on November 5, 2021 and is based entirely in the USA. Mullen also announced both an EV touring model, and an EV sports car—with a 0 to 60 time of 1.9 seconds and a top speed of over 200 mph. Mullen vehicles will be built in Mississippi.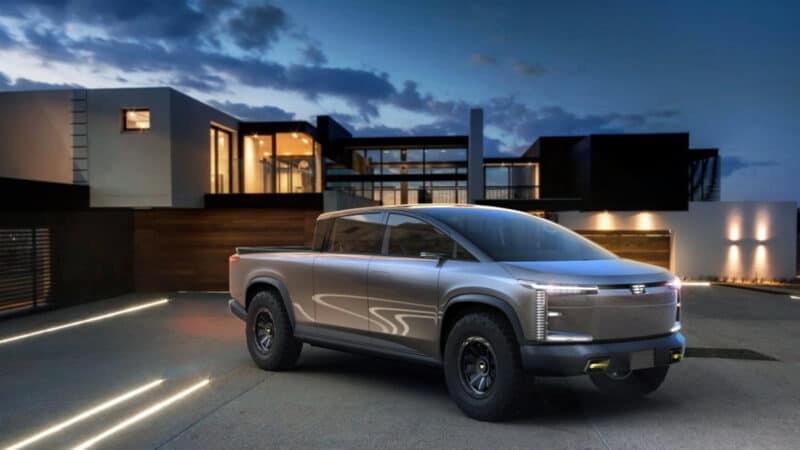 Anaheim-based startup EdisonFuture unveiled two new EVs: the EF1-T electric pickup truck and the EF1-V electric utility van. EdisonFuture's pickup will be offered in three versions, a Standard 400 horsepower model, a Premium 690 horsepower model, and a Super 816 horsepower model, which provides an impressive 450-mile range. The Super will be capable of towing 11,000 pounds. The utility van will be offered in two models: the Standard model with 400 horsepower, and a Long Range model, offering 690 horsepower and a range of 380 miles. Both the truck and van integrate solar panels in the roof for constant charging. EdisonFuture has not announced pricing or where its vehicles will be manufactured.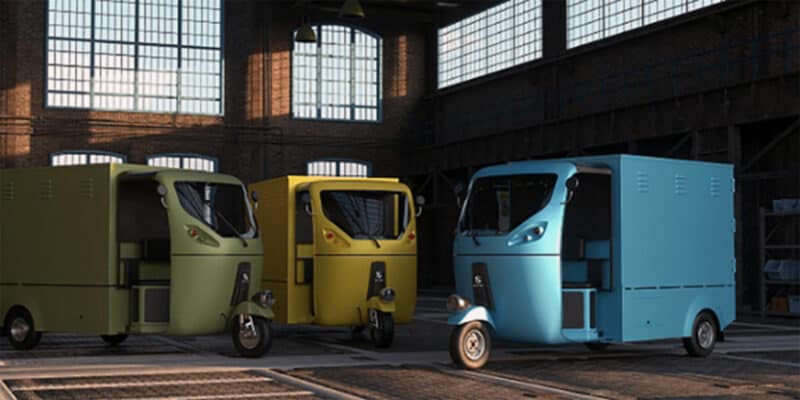 Start-up car builder Biliti Electric introduced the GMW Taskman. Their 3-wheeled "e-tuk-tuk" (neighborhood electric class) is a mini delivery truck. Most American consumers might mistake the Taskman as a Cushman three-wheel minicar, popular with college campus maintenance crews and big city parking enforcement. Called an e-rickshaw in India, Biliti is hoping their GMW Taskman will be the go-to solution for local delivery businesses. The company announced the Taskman is already in service and has delivered 12 million packages.
The Taskman can carry up to 1,500 lbs. of cargo and will be sold in the US, UK, Japan, Europe, UAE, India, and Africa. Biliti has addressed battery recharge time with a quick exchange battery swap system. The company demonstrated that a discharged battery can be swapped for a fully charged battery in one minute, providing 80 to 90 miles of range. The mini delivery vehicles can also be fully recharged using a fold-out solar panel, making them especially useful in undeveloped countries. Pricing will be between $4,000 and $8,000 depending upon equipment and destination country. Biliti Electric is based in Culver City, CA and its vehicles are built by GMW in India.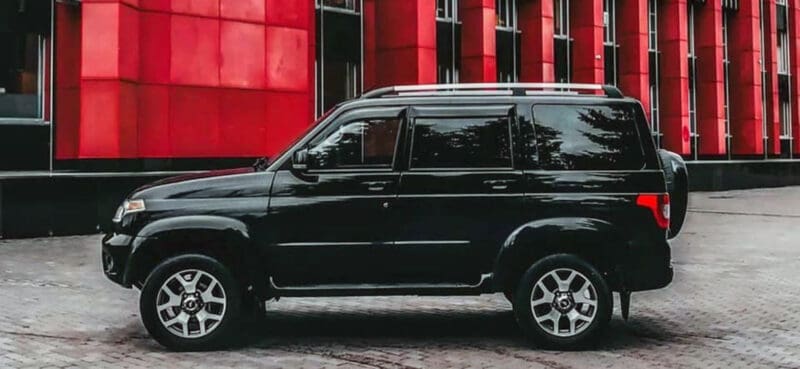 Russian car maker Bremach was on-hand as well, hoping to break into the American market by taking the wraps off its affordably priced ICE four-wheel drive utility, the $26,405 Bremach 4×4 SUV. The Russian company will direct its US operations from offices in Costa Mesa, CA. Bremach vehicles will be built in Russia with final assembly to be completed in California.
John Berg is a contributing writer for the Alameda Post.