Our car of the month is a 1991 Chevrolet Camaro Z28 owned by Andrew Mibach. This fine example is a third generation Camaro produced from 1982 to 1992. In 1991 this Mustang-fighting pony car sported a two-year-only revised front fascia and side skirts.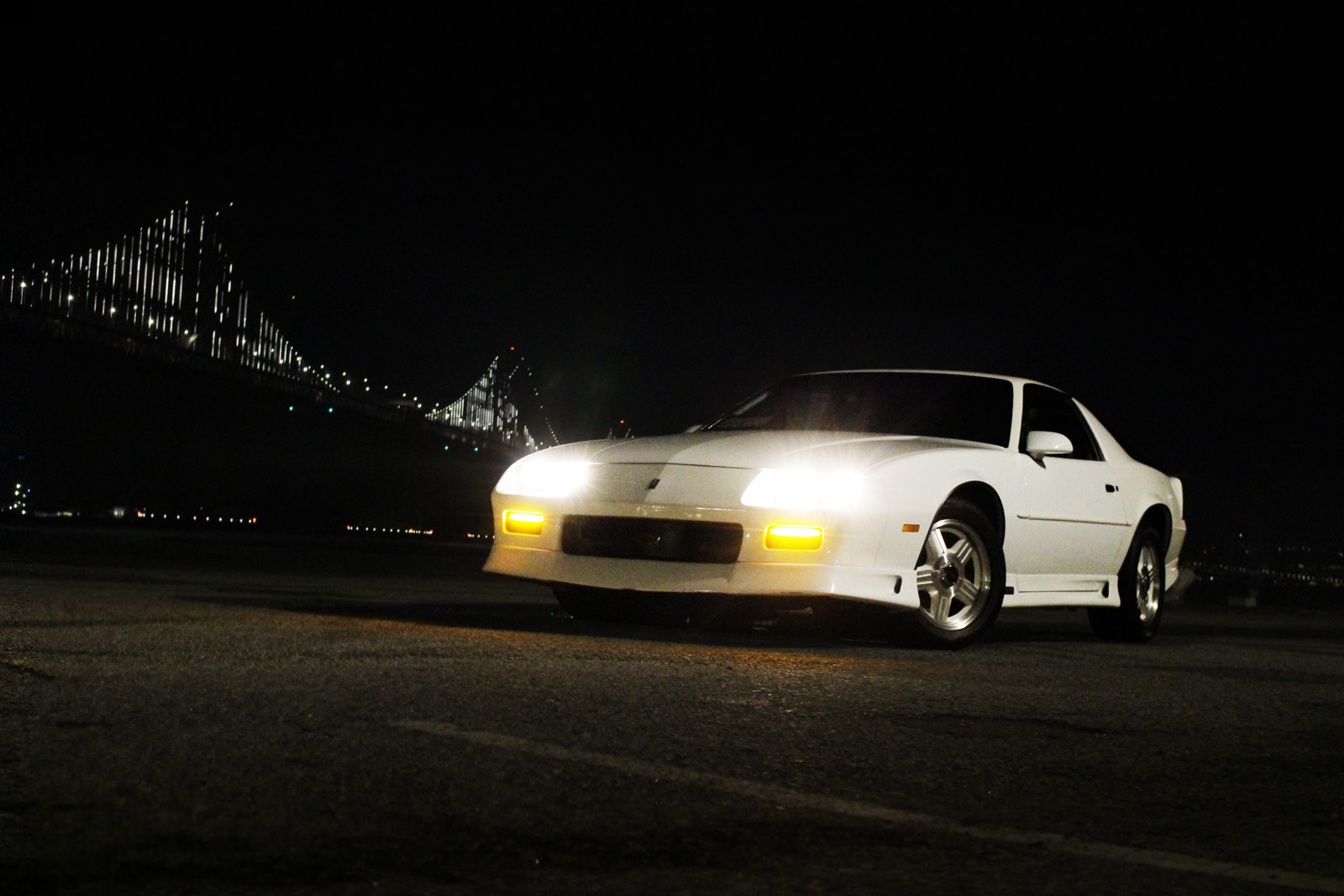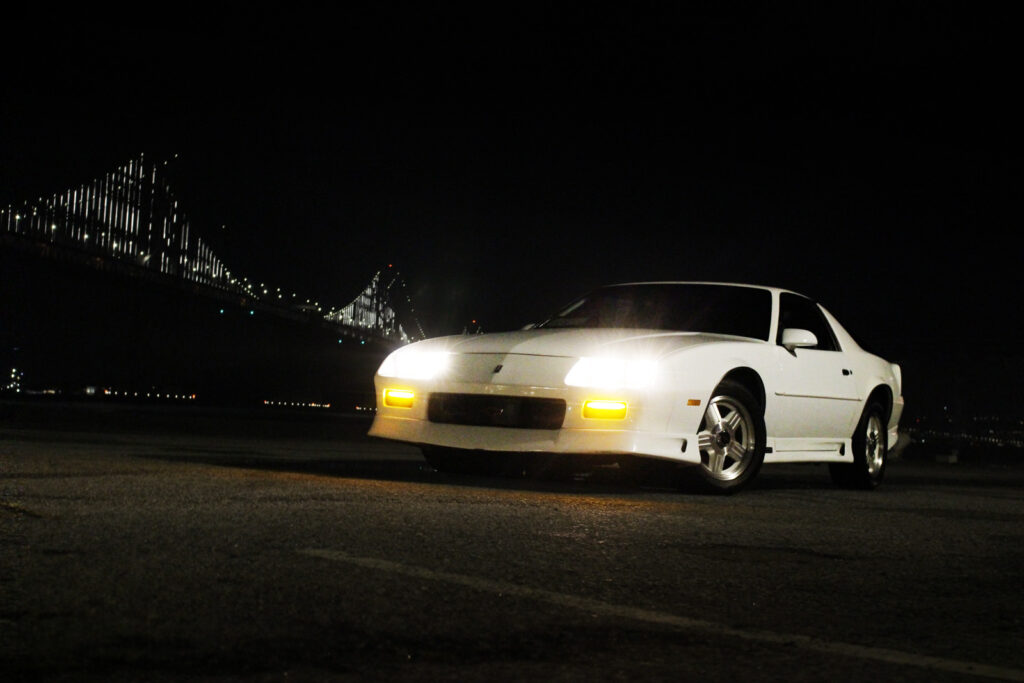 Andrew bought this Z28 two years ago. It has just 37,000 original miles! Under the hood, the third-generation Camaro was the first to be fitted with fuel injection. This Z28 has a 305 cubic inch (5.0L) small block V8 engine with "Tuned Port Injection" (TPI) fuel injection borrowed from the Corvette. The Z28 has 230 horsepower at 4,400 RPM and 300 foot-pounds of torque at 3,200 RPM. Weighing in at less than 3,300 pounds, the Z is a quick and agile sports car.
John Berg is a contributing writer for the Alameda Post.